Twitter users mock President Akufo Addo tagged him #AkufoAddoIsScam.(Photos)
President Nana Akufo Addo was trending number one on Twitter on November 23,2020.
The hashtag affiliated with the president's trend was not a good one as Twitter users labelled it "Akufo Addo is Scam #AkuffoAddoisScam"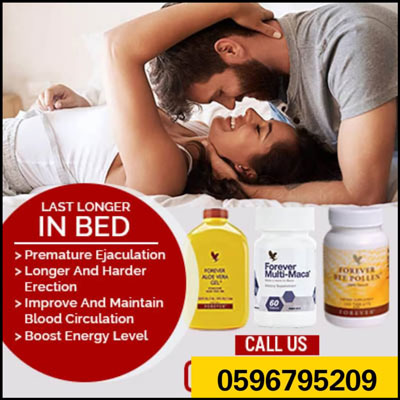 The controversies that surrounded the negative trend was the fact that some people believe the President has not been able to deliver as he promised in the year 2016.
Some of the "failed promises" people mentioned in were as follows;
1.One Region-One theatre agenda
2.One Village – One Dam agenda.
3.One district-One market agenda, among many others..
However, Twitter users responded with the hashtag that didn't go well with the President on Monday.
See the tweets below:
Consequently, Joy 99.7FM also joined to share their views about the outlined hashtag," Akufo Addo Is Scam". They posted," Every Ghanaian could be owing about 9,126 cedis. That's if the total debt stock of 273.8 is shared between the population size of 30 million. If you are asked to pay 9,126 cedis will you be willing to pay to clear the nation's debt?. They asked.
Source: Vibeweek.com

To submit your views and opinions. Go to our Facebook Page (Find the article and post your comment) We do care so much about your Views & Opinions