The battle is not the Lord's the Lord is tired – KSM challenges Akufo-Addo
Ace Television presenter and satirist, Kwaku Sintim-Misa popularly known as KSM has literally cause chaos with his comment on twitter.
KSM is the host of popular Television show " The KSM Show" which is broadcasted on Metro TV. He is however, among the popular atheists in this country due to certain incessant comments he makes about the Almighty God.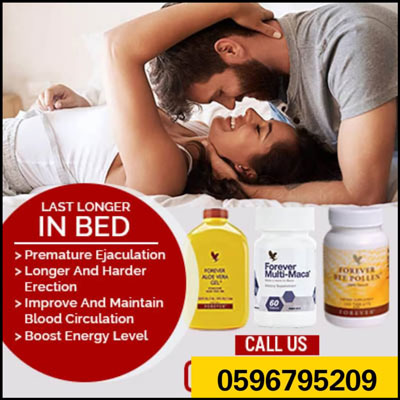 This time, he has challenged the popular slogan of President Akufo Addo which reads," The battle is the Lord's.
Some years back, KSM made a comment about God which literally caused a calamity over the internet. However, he is in the news once again with a different controversial comment this time also.
He took to twitter to share this message on November, 25, 2020 saying," The battle is not the Lord's. We have free will to use our conscience to make decisions. The decisions we make are ours not the Lord's, the outcome of the election will be the result of our decision. Whether it's peaceful or violent is in our hands. Lord abr3". he tweeted.
See tweet below:
Interestingly, Abeiku French replied his comment with a powerful message which reads, " Horses and Chariots are prepared for battle but VICTORY comes from the LORD. THE BATTLE THEREFORE IS ALWAYS THE LORD'S" he replied.
See the reply below:
Fosted also joined to reply writing, "Can't be better than that senior citizen. Means we have to screw our heads properly on our shoulders to make informed choices that will enhance our wellbeing and safeguard our future. Thank you, sir!".
Source: Vibeweek.com

To submit your views and opinions. Go to our Facebook Page (Find the article and post your comment) We do care so much about your Views & Opinions