Deployment of soldiers in Volta and Oti regions creating panic and anxiety – Mahama
Former President, John Dramani Mahama, has showed support for regions he termed are under "military siege" ahead of the voters' registration exercise.
In a statement, the NDC flagbearer said the development is akin to declaring war on residents of those areas. He said it is part of a grand scheme to disenfranchise some Ghanaians in the upcoming polls.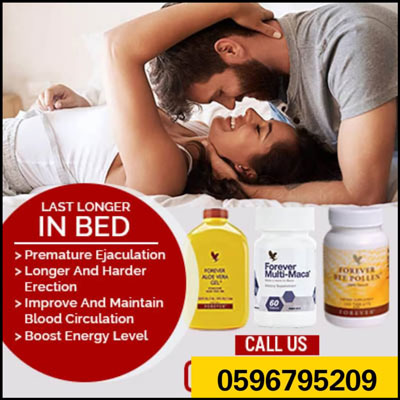 The deployment of soldiers in the Volta region particularly has created a storm on social media with many Ghanaians divided over the issue.
Supporters of the governing party have justified the move while opposition members have described it as voter suppression.
In a statement signed by his personal aide, Mr. Mahama said "I have sufficient reason to believe that there is merit in the concerns raised by the residents of these regions.
It is becoming evident by the day that the Akufo-Addo government perceives political power as an end in itself, hence the resort to such crude and high-handed measures to usurp the mandate of the people."
The statement noted that sending troops into regions when there is absolute peace is akin to declaring war on them.
"To our compatriots in the Volta, Oti, Upper East, and Upper West Regions, do not be crestfallen over these acts of intimidation."

To submit your views and opinions. Go to our Facebook Page (Find the article and post your comment) We do care so much about your Views & Opinions