Blame Akufo-Addo if I'm harmed, I will defend Ghana even if it meant my death – Amidu spits hard (Audio)
Former Special Prosecutor Martin Amidu has said if he is harmed in any way or killed, President Nana Akufo-Addo must be blamed for it.
Mr Amidu, who resigned from office as the Special Prosecutor on 16 November 2020, served notice to the Akufo-Addo government in an audio note that if the attacks on him do not cease, he would be forced to come out to defend his integrity "without fear or favour".
Amidu revealed why he has not been granting interviews. "Please, I have said since I left office that I was not going to do any fresh interviews about my resignation, I was not going to talk to the press. I am being pushed by so-called responses to me, which contain blatant falsehoods, to speak but I do not want anybody to blame me when I speak out and it becomes unpalatable", Mr Amidu warned in his audio note.
He added, "So, either the attacks stop or I'll defend my integrity, even if that means my death. It is something I won by dint of hard work from the PNDC to date and I'm not going to allow anybody, not even the president, to pull that integrity into the mud", the former Attorney-General said.
"I am a poor man who tries to lead a straight and narrow life and crusaded against corruption without asking for payment, so, they will try to destroy me", the Citizen Vigilante noted, adding: "Anybody who tries to fight corruption must be aware from the beginning that corruption will fight back and all that is going on is corruption fighting back" Amidu said.
However, the minister of finance came into the subject. " The Minister of Finance has been my friend for years; why will I go for him? When I was writing the report, didn't he come to this house? Was he not here on 21 October? What did I tell him? Why is he now churning our information about me and targets and all that? Should I come out? Let's stop it and I say let's stop it before we wash dirty clothes in public." he exclaimed.
"I tried to call Kan Dapaah, he didn't pick it and I got a former national security advisor to contact him and tell him that, and I know the persons involved, I can name them but I reserve it for the meantime", he said.
Well, looking at where the matter is churning towards, it is likely that Martin Alamisi Burnes Kaiser Amidu ,"citizen vigilante" will be back in no time to uncover more revelations concerning this particular issue.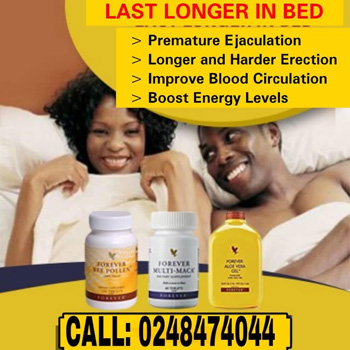 Source: Vibeweek.com
To submit your views and opinions. Go to our Facebook Page (Find the article and post your comment) We do care so much about your Views & Opinions