#SONA2020: Adorable Photos of Samira Bawumia & VP Bawumia pops up
Adorable Photos of Ghana's Second Family and Power couple, Dr Bawumia and wife, Samira sets social media on fire. The cute Photos hit the internet hours after the President delivers the State of the Nation Address.
At forenoon on Thursday, H.E Nana Akufo Addo, Ghana's President was at the Parliament to deliver his last SONA for his 4-yr term as Head of Government.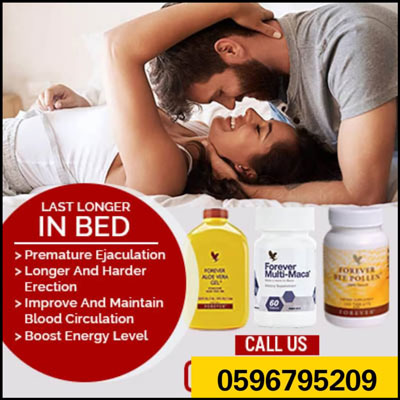 It was a surprise to many as the Minority in Parliament walked out shortly after the National Anthem. Their basic reason was attributed to the fact that the President has paid a blind eye to their issues and therefore that was a pay back time.
However, the event was also an opportunity for the Second family of the land to show how much they love each other.
Samira Bawumia shared Photos on his social media pages hours after the ceremony.
Her Husband, the Vice President in his usual Blue-Black suit was spotted holding hands with her fashion sensitive Second Lady. She was styled in Pink and Yellow overall African inspired cloth, with her usual head band that portrays her culture as muslim.

To submit your views and opinions. Go to our Facebook Page (Find the article and post your comment) We do care so much about your Views & Opinions