A growing number of people are beginning to use ancestry and genealogical databases to discover their roots. Celebrities are no different. Many of them were surprised to find that their lineage traced back to Africa, and you may be surprised, too, when you find out where these 10 African American public figures are really from.
Cory Booker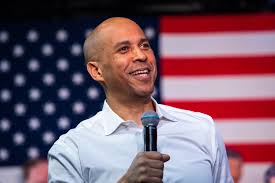 2020 presidential candidate Cory Booker said it was "amazing" to discover that he was of Sierra Leonean descent. He learned of his ancestry through a DNA analysis conducted by geneticist, Rick Kittles, and it was presented to him on the PBS program, Finding Your Roots.
Booker is the first African-American Senator from New Jersey and the first of Sierra Leonean descent to seek the office of President of the United States.
READ ALSO; See Moesha's Pretty look At The BET Awards 2019
Whoopi Goldberg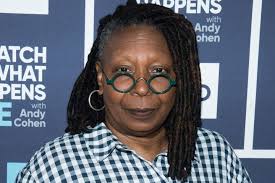 When American actress, comedian and daytime television host, Whoopi Goldberg, discovered in 2007 that she was of Guinea-Bissau descent, governmental officials were so excited that they sent her a letter.
"The news has awoken in each and every one of us a deep sense of fraternity….we simply cannot remain indifferent to the news of your Guinean heritage," the letter wrote.
Goldberg, born Caryn Elaine Johnson in Chelsea, New York, comes from the Guinean village of Ome.
Nas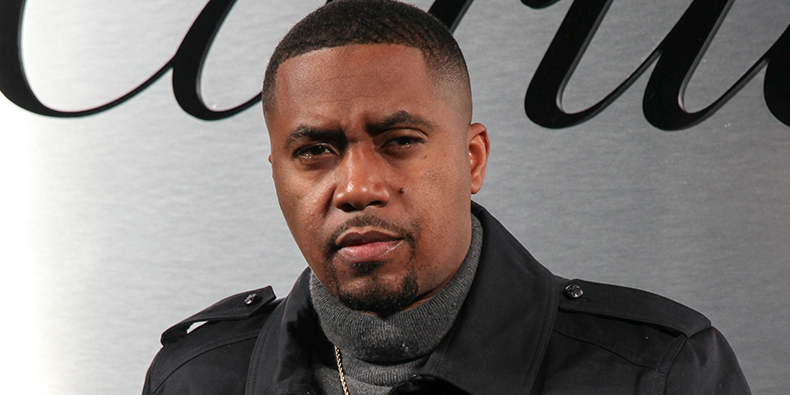 Queensbridge rapper Nas really meant it when he said in a verse on the Stillmatic album that he wished he "could flap wings and fly away/to where black kings in Ghana stay."
His middle name "bin Olu Dara" comes from the Yoruba people of Nigeria, and he also has ties to Benin, Togo, Ghana and the Ivory Coast. More specifically, he comes from the Yoruba and Fulbe tribes of West Africa.
READ ALSO; Ghana Card The Used For SIM Re-Registration
Oprah Winfrey


Billionaire media mogul Oprah Winfrey found out on a show called African American Lives that her ancestry traced back to three different countries: Liberia (the Kpelle people), Cameroon (the Bamileke) and Zambia (a Bantu-speaking tribe).
"I've got to say, when it happened to me, it was absolutely empowering to know the journey of my entire family," Oprah said in a book written by Dr. Henry Louis Gates, Jr. called Finding Oprah's Roots: Finding Yours.
SEE ALSO; TRENDING: Helicopter Picks Up Passenger Stuck In Traffic
Chris Rock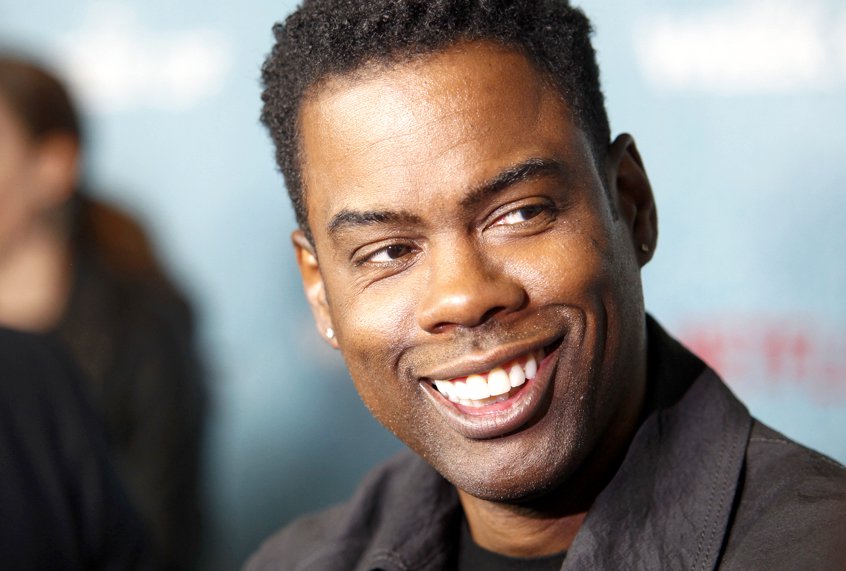 South Carolina's history has heavy connections to parts of Africa, but it still came as a surprise when the state native, comedian Chris Rock, found that his roots stem from the Udeme people (Ouldémé) of northern Cameroon.
After learning about his family's history, he told Oprah that he hopes "everybody learns where they come from so their lives can make more sense."
READ ALSO; Zoe Embassy Pastor Picked Up By Police
Vanessa Williams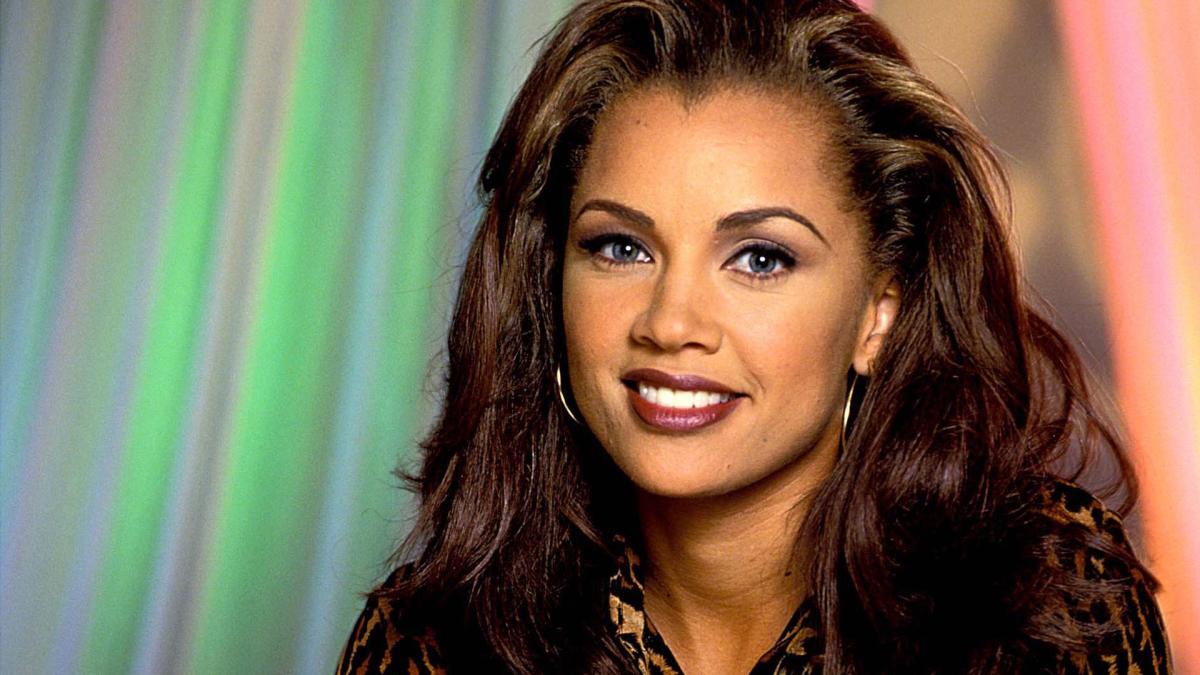 Former Miss America and actress Vanessa Williams was born in Brooklyn, New York but as a DNA analysis shows the actress is 23% Ghanaian, 15% Cameroonian, 7% Togolese and 5% Senegalese.
"Now, I can't wait to go to Ghana and Cameroon and Togo and Senegal — it's a great opportunity to see why the customs resonate with you," she told Ancestry.com who provided her with her DNA results.
Erykah Badu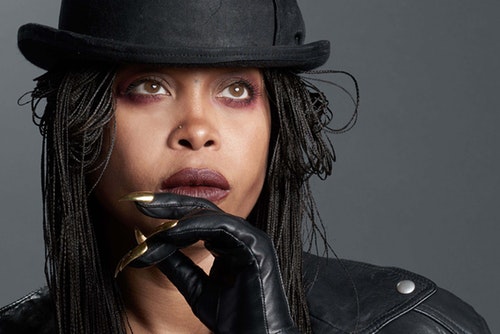 When singer and songwriter Erykah Badu found out in 2015 that her heritage traces back to Cameroon, she decided to make a trip there.
The discovery was one of spiritual enlightenment, according to OkayAfrica, which followed her during her visit back home. Badu, who is from the Bamileke tribe, met with chiefs and locals during her stay and said that the journey was "just another piece to help me become a better Erykah…in America."
Don Cheadle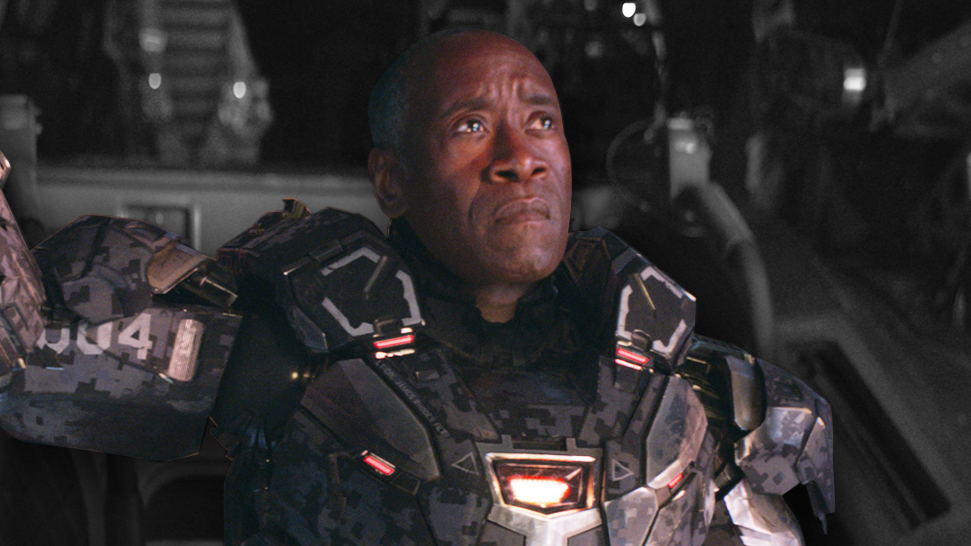 Academy Award-nominated actor Don Cheadle hails from Kansas City Missouri and grew up in Nebraska and Colorado, but did you know his DNA traces back to Cameroon?
The Hotel Rwanda star shares paternal ancestry with the Ewondo ethnic group of the Central African country. On his maternal side, he shares ancestry with the Bamileke, Masa and Tikar people.
Sheryl Lee Ralph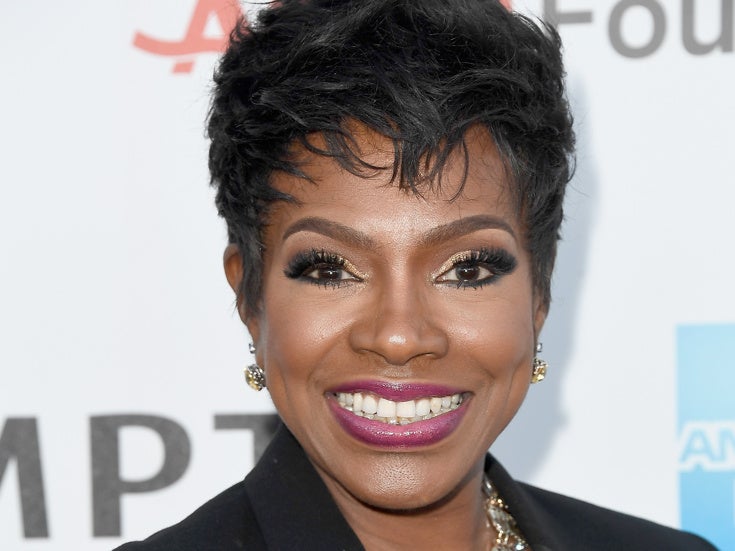 Most know actress Sheryl Lee Ralph to have ties to her Jamaican roots, but it was only recently that she found she has ties to Cameroon, too.
Upon finding her roots stem from the Central African country, she told a Cameroonian-based talk show that "it is just such a wonderful gift." Ralph is from the Tikar tribe, specifically. Tikar is a term used to describe someone who comes from several ethnic groups.
John Legend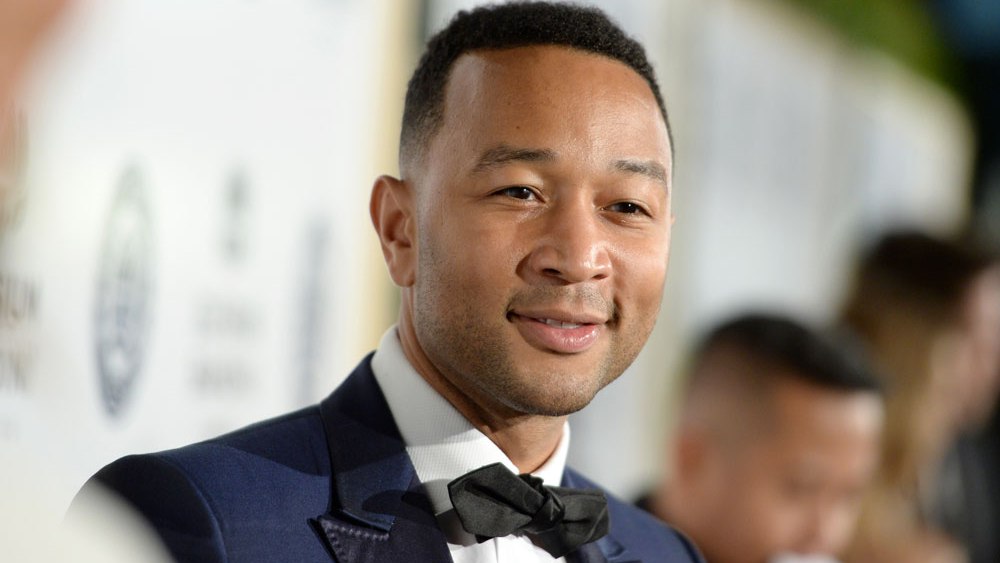 A DNA test taken in 2012 revealed that American singer and songwriter, John Legend, is 64% African with roots tied to Guinea-Bissau and Sierra Leone. The Academy Award winner, born and raised in Springfield, Ohio also shares ancestry with Europe (32%) and Native America (4%).
"I never really accounted for or thought about the other parts of my mix because I just thought, 'Well, I'm black, and that's what I am,'" he told iHeart Radio. "We know what light skinned and dark skinned and brown skinned or whatever, and we talk about that in the community of black folks. But at the end of the day, we think of ourselves as Black most of the time, unless you have a parent who's of another race and then it kind of complicates it more. That's what I always thought of myself as, and then I got the details on it when I took the test."