It is finally set for release on Friday as Ghanaian Rapper Sarkodie features popular Nigerian singer Zlatan on a new song.
The song titled 'HastaLavista' will be available in music stores on Friday.
The rapper hinted on Twitter to the surprise of his fans who are eager to listen to a tape from these sensational African icons.
The song has another artist Rexxie on it.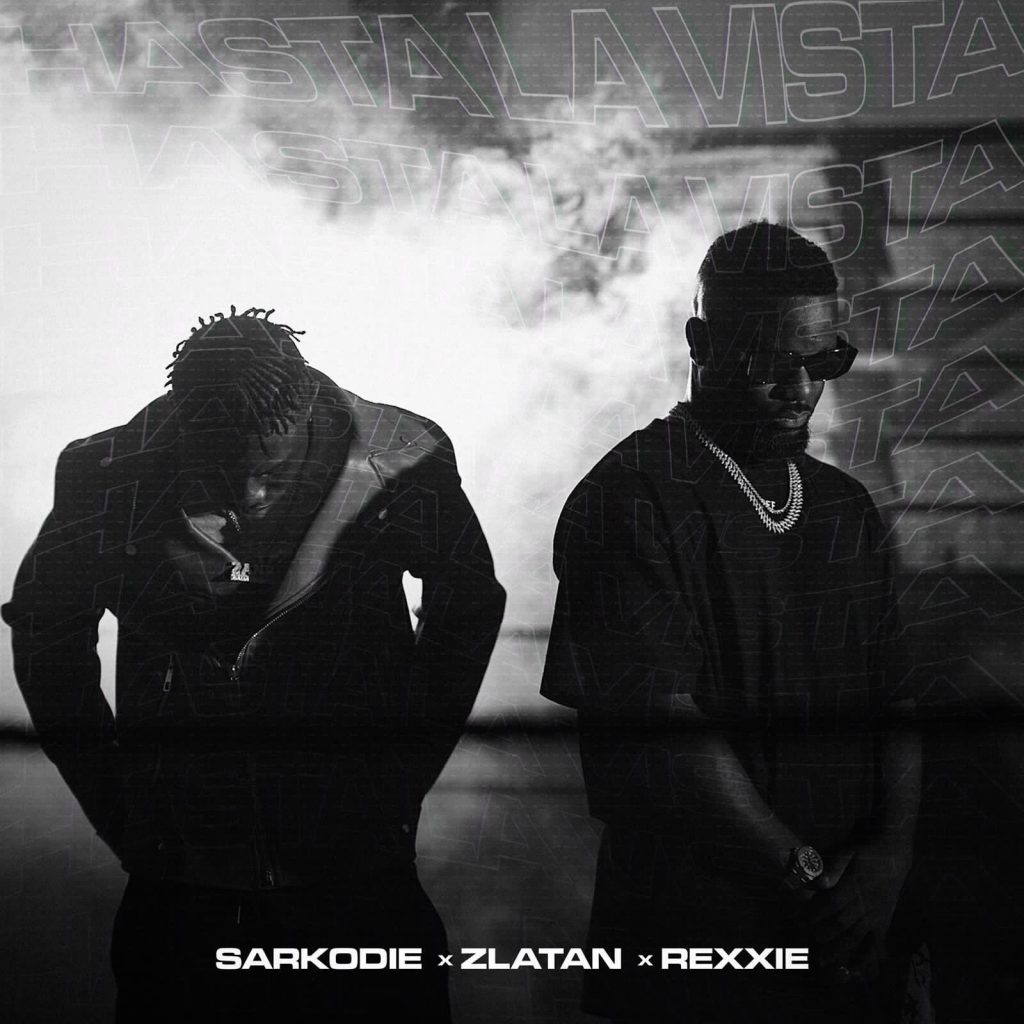 Sarkodie posted the Art Cover for the song on Tuesday.
In October, Sarkodie held a writing camp where invited numerous artists to record songs with him.
Photos from the writing camp had selected nigerian artists including Zlatan.
Finally, the product of their meeting is coming out on Friday.
Just Anticipate.
Source: Vibeweek.com