Heart of Lions bankroller Randy Abbey has stated that he believes Wilfred Osei Palmer's supporters will have a big part to play in the outcome of the upcoming GFA Presidential elections.
Palmer, who is considered by many as one of the top contenders vying for the vacant top seat was disqualified due to breaches of Article 33(5)(c) of the Ghana General Regulations, as well as getting on the wrong side of GFA ethical committee ruling in 2017.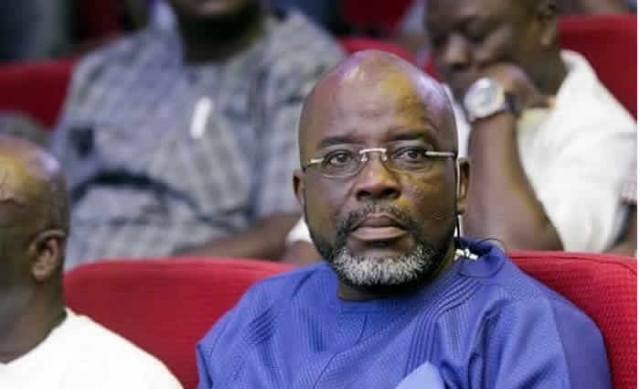 His initial appeal to get the decision overturned by the Normalization Committee was rejected.
The Tema Youth FC owner has now dragged the dispute to the Court of Arbitration for Sport.
Pending the final ruling on the case, Randy Abbey who is also contesting for a slot on the ExCo has weighed in on the issue and its potential effect on who wins the Presidential race.
"I wish Palmer well in his endeavor to clear his name. If Palmer who is a very formidable figure in this elections is not part of the election, then where his supporters will swing to could determine whether we'll have a 1st round victory or a 2nd round election"
The GFA Presidential election is set to take place in Accra on October 25.