Old woman mobbed on suspicion of witchcraft in Savanah Region
A video circulating on social media reveals a horrible incident whereby a 90-year-old woman is been lynched to death.
According to reports, the horrible incident occurred in Kafaba in the East Gonja District of Northern part of Ghana.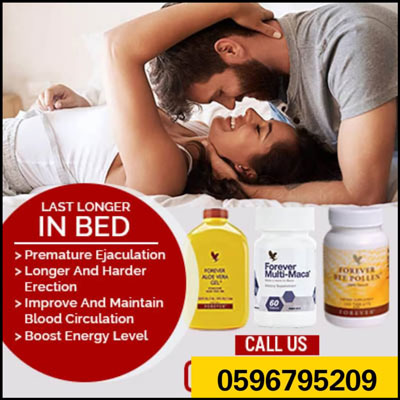 The northern part of Ghana has been described as the current witchcraft zone whereby many women have been accused of being witches and are mobbed as such.
These people who always accused these old women are oblivious over the fact that these old women have attained their menopausal age so certain actions may have been changed.
Exactly like any other lady, this 90-year-old woman was accused of witchcraft and was subsequently murdered in her village.
According to Graphiconline, the old woman whose body has since been placed at the Tamale Teaching Hospital mortuary has been identified as Akua Denteh.
However, the Savannah Regional Police Commander, Deputy Commissioner of Police (DCOP), Mr. Enoch Adutwum Bediako stated that some police officers have been detailed to the area to effect the arrest of the suspects who subjected the victim to severe beatings which led to her death.
Watch video below:

To submit your views and opinions. Go to our Facebook Page (Find the article and post your comment) We do care so much about your Views & Opinions