Do you also agree to the assertion that Ghanaian Singer, MzVee needs the services of a good songwriter to help her churn out hit songs?
This assertion seems to reflect the current thought of most of my readers, especially those who have followed MzVee for quite sometime now.
The MzVee we knew two(2) years ago is totally a different brand altogether comparing to the MzVee now.
To begin, let's start from her songs.
MzVee's musical works were symbolic during her peak season in 2014 – 2017. Talking of songs like 'Natural Girl', 'Borkor Borkor', 'Dancehall Queen', 'Come and see your mother' which were super hit singles. MzVee even went ahead to be nominated for a BET Award for Best International Act Africa in its 2016 edition.
Those songs were written by the most wanted songwriters in Ghana now, the Lynx songwriting team headed by Richie Mensah. In fact, they are superb! They just know how to make hits at every point in time.
Richie Mensah popularly known as Richie, started as a Hiphop/Crunk/R&B Producer more than 10 years ago. He has grown to become the most respected Music Executive in Ghana, managing VGMA Artist of the Year, Kuami Eugene and Kidi.
When he was managing MzVee's career, Richie thought it wise to develop her songwriting base with the signing of Kuami Eugene and Kidi. These two amazing talents who had just finished competing in the MTN Hitmaker music reality contest took on the songwriting caps at Lynx. They were deeply involved creating songs for MzVee at the time. Meanwhile , Richie was the Executive Producer – who oversees songwriting, production, rehearsals, promotions, marketing and all the daily day to day activity that goes on at the Achimota based Record Label.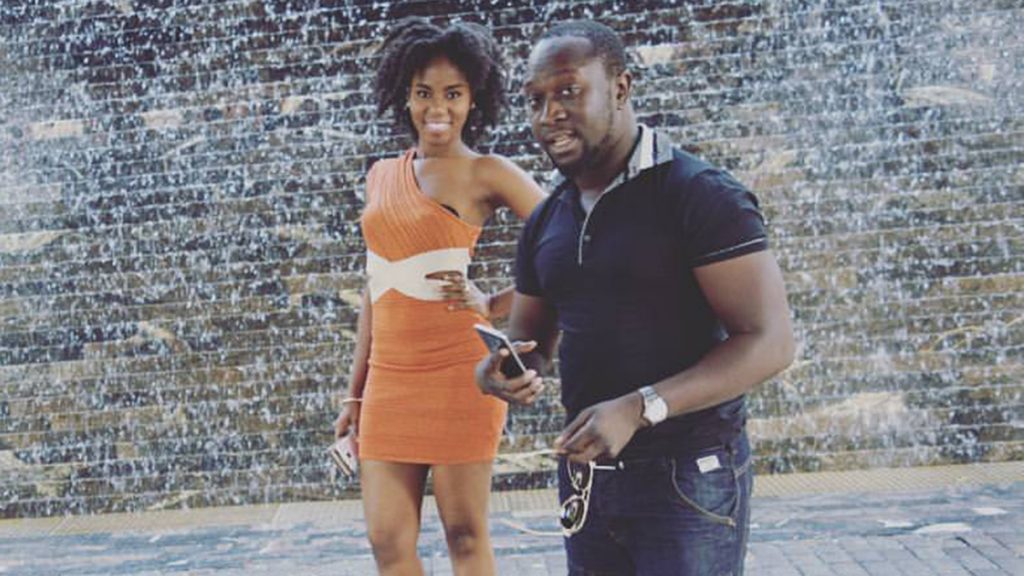 Richie gave MzVee the best she could ever get in her entire music career. Good Lyrics, Good Melodies, superb Brand and more.
After leaving Lynx Entertainment, MzVee's songs seemed not to penetrate enough like it use to. His biggest song since her comeback, 'Baby' and 'Sherrif' are only 647,000 and 167,000 views respectively on YouTube, after several months of release.
MzVee needs a replica of either Kuami Eugene, Kidi or Richie Mensah in her team
For me I will Blame it extensively on lack of a solid songwriters who can give her the songs Ghanaians would love to push it beyond boundaries. MzVee is not a new Artist who should be struggling to get a million views for at least one of her songs.
However, MzVee is still an admirable figure even after her comeback. Ghanaians just love her but why ain't they supporting her as they should?
The way forward…
An important point to note is her financial capacity. Is it because she does not have huge finances to help her run extensive promo as an independent artist? Maybe there is a lot more to it. I will personally recommend that she employ the services of great songwriters to add to her team. There seem to be some absolute clarity in difference of the songs she was doing at Lynx and the songs she produces now. The difference is just too wide.
Strategically, MzVee needs a strategic turn around in her music composition, lyrics formulation and more. She needs not to move away from how we first knew her. She needs to maintain that 'Lynx days MzVee Brand'.
I have a lot more to share in the next episode.
DISCLAIMER: Views expressed in this article are those of the author and do not reflect the official policy or position of Vibeweek.com.