Lil Win attacks Funny Face again; Claims His Beef with Him is not over (Watch)
Ghanaian actor and musician, Lil Win has granted Zionfelix an exclusive interview and has spoken profoundly about the beef he had with Funny Face.
Based on his submission, it is obvious that the supposed beef is still on and peace has not really prevailed.
According to Lil Win, so far as Funny Face still has the award for the Ghana Movie Awards' Favorite Actor of the Year, he still has a beef against the brain behind the Animal Kingdom album.
For him, the issue he has against Funny Face's award would only come to an end if the Kasoa trotro actor is able to return the award to Fred Nuamah, who is the organizer of the Ghana Movie Awards or he gives the award to any of the other nominees of the Favorite Actor of the Year category.
Recounting how he nearly got physical with Funny Face, he indicated that he was invited for United Showbiz but was never informed that Funny Face would also be on the show.
When Funny Face eventually arrived for the show, he started raining abusive words at Lil Win when he tried to exchange pleasantries with him.
On the show , in three different instances , the two gentlemen nearly fought live on TV if not for the timely invention of other people in the studio as at that time.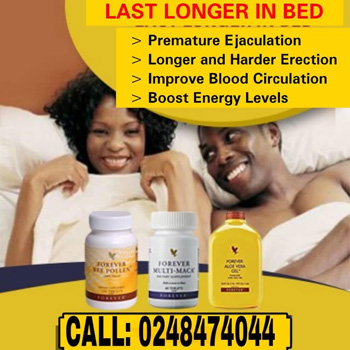 According to Lil Win, he decided to restrain himself on the show adding that if not so, he would have found himself in the hands of the law, as he had wanted to break the neck of Funny Face.
To submit your views and opinions. Go to our Facebook Page (Find the article and post your comment) We do care so much about your Views & Opinions