Lil Wayne faces 10 years imprisonment over possession of firearm
Rapper Lil Wayne has been charged with possession of firearm on Tuesday, according to NBC News. The rapper if guilty will spend up to 10 years in jail.
According to reports, the Millionaire rapper admitted owning the handgun after his luggage was searched upon his arrival in Miami in his private jet.
His lawyer in an email told NBC there are legal questions about whether mere possession of a weapon by a felon not judged to be dangerous fits the definition of a crime.
"Carter is charged with possessing a gold-plated handgun in his luggage on a private plane. There is no allegation that he ever fired it, brandished it, used it or threatened to use it," Srebnick said. "There is no allegation that he is a dangerous person."
Investigators also reported finding suspected illegal drugs in the luggage, but Carter, 38, has not been charged with a drug offense.
Meanwhile, Lil Wayne has previously spent eight months at Rikers Island jail on a weapons charge.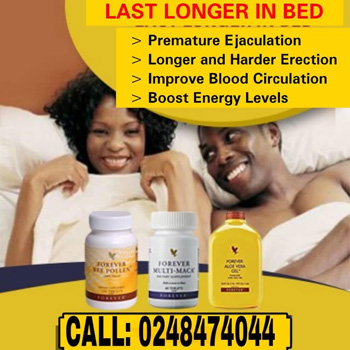 Source: Vibeweek.com
To submit your views and opinions. Go to our Facebook Page (Find the article and post your comment) We do care so much about your Views & Opinions