Joe Mettle and Berla Mundi's wedding postponed? New date drops after lockdown
A New celebrity wedding was about to hit the entertainment industry this April, but because of COVID-19 it's been postponed until further notice. This exciting period in life was about to strike Gospel Singer Joe Mettle and his new found love, Berla Mundi.
After dating for close to 8 months, they have finally decided to brighten up their love journey with an exceptional wedding when it was planned at the beginning of the 2020.
Joe Mettle has once said he will tie the knot finally in 2020, when he was asked last year. GhGossip has reported.
Eventhough, none has confirmed their alleged love affair but sources tell us they are together but hiding from public scrutiny since they are top celebs.
The 32 year old was rumored, some few years ago, to be dating Rapper EL, there were not vivid proves to substantiate those rumors. It then backslide. She was later tagged as former NDC Organizer, Kofi Adams girlfriend, the rumors did not hold. Now she is been rumored to be dating one of Gospel's biggest star, Joe Mettle.
Is their relationship a real one or a hoax perpetuated by Bloggers and Industry Insiders.
Find out some of this stories and more on Vibeweek.com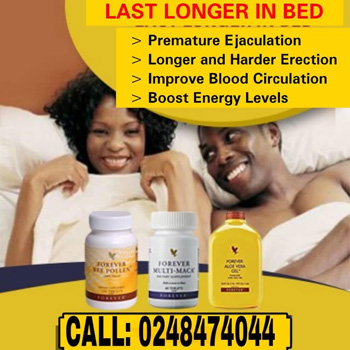 Come back for updates.
To submit your views and opinions. Go to our Facebook Page (Find the article and post your comment) We do care so much about your Views & Opinions