JJ Rawlings' death dominates Twitter trends in UK, Nigeria, Kenya and Ghana
After Ghana's former President JJ Rawling died on Thursday, social media platforms especially Twitter has been brought to a standstill.
The death of the former Ghanaian leader has been trending on Twitter across Ghana, Nigeria, Kenya and the United Kingdom, making it one of the most talked about event of 2020.
Jerry John Rawlings was a Ghanaian leader at the start of Ghana's democratic dispensation in 1992. He is one of the most influential figures in Ghanaian politics.
The news of his death first hit Ghanaians as a surprise on Thursday when Major News outlet reported it.
However, his sudden cause of death is attributed to COVID-19 as GhOne has reported. According to JOY NEWS, he visited the Cardiothoracic Center on Monday, prior to his death.
Meanwhile, his death has been receiving major attention on TV, Radio and social media across the world.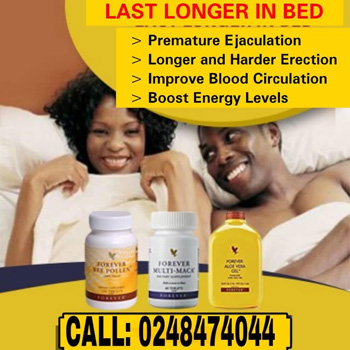 Below are screenshots of Twitter trends on Thursday.
Source: Vibeweek.com
To submit your views and opinions. Go to our Facebook Page (Find the article and post your comment) We do care so much about your Views & Opinions