Is Kennedy Agyapong the BNI – Rex Omar fires back at Akoo Nana in HOT AUDIO.
Chairman of GHAMRO, Rex Omar has reacted to claims made by Akoo Nana over embezzlement at GHAMRO on Wednesday Morning.
Rex Omar fired back at Akoo Nana, calling him a "Joker".
Speaking on GhOne TV, the Veteran Musician said emphatically that all those allegations are senseless. He labelled Akoo Nana as an "uncivilized villager".
He said "Who is Akoo Nana. He is an uncivilized villager and I don't have time to react to him. He is an attention seeker and does not deserve my time"
However, he said GHAMRO have been experiencing challenges like every organization but have been honoring their responsibilities accordingly.
He said their last time of payment was three (3) months ago in the wake of COVID-19. He revealed that eventhough GHAMRO makes payment to members traditionally twice every year.
He also reacted to Akoo Nana's call to Kennedy Agyapong as rather unfortunate. He said "Is Kennedy Agyapong the BNI…You can take me to court if you have evidence".
Listen to his reaction below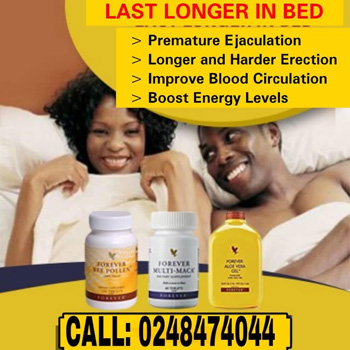 Source: Vibeweek.com
To submit your views and opinions. Go to our Facebook Page (Find the article and post your comment) We do care so much about your Views & Opinions