'I'm the Biggest in Ghana' – Akrobeto brags after making international headlines
Ghanaian actor and TV Presenter, Akrobeto has bragged about the latest international feat he has achieved as a presenter.
According to him, he has dominated international headlines and therefore he is the biggest sports Journalist in the country.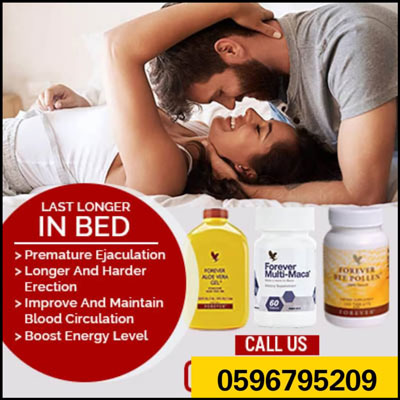 Recently, Akrobeto was featured on Marca as well as other Spanish Sports shows after a video of him wrongfully pronouncing names of European players went viral. The video was a snippet of an episode of 'REAL NEWS' on UTV.
However, days after his global exposure, the hilarious actor in a phone conversation with Sports Journalist Saddick Adams (Sports Obama) said he is now the biggest sports presenter in Ghana.
"Folks, can you imagine Akrobeto just called to tease me. Says he is the biggest Sports Journalist in Ghana at the moment. Because he has broken barriers into the international market. And says that me and the other sports journalists in Ghana, the farthest our stories can reach is Ejisu. Herr Wofa". Saddick Adams wrote on Facebook.
Source: Vibeweek.com

To submit your views and opinions. Go to our Facebook Page (Find the article and post your comment) We do care so much about your Views & Opinions