Hushpuppi Spotted Doing Video Call From Prison With Davido (VIDEO)
Money they say speaks volume and plays massive role in man's daily lives.
You will recall, vibeweek.com recently filed a report of Hushpuppi being arrested elsewhere in Dubai. He was widely reported for allegedly defrauding SS Lazio and involving in other petty unlawful activities.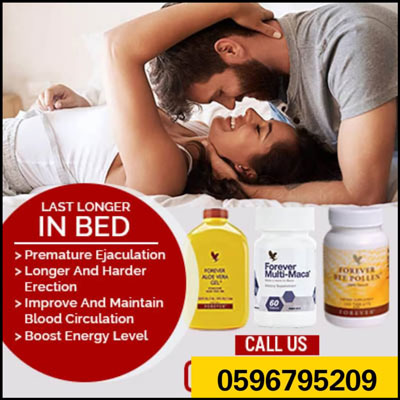 Well, the wealthy Nigerian man has been spotted having a dialogue with singer Davido in an Instagram live video whiles in prison.
Davido became a very close pal to Hushpuppi after they both fell out fighting over who spent  money in night clubs.
We all thought their friendship is over after Davido unfollowed him on social media when the news broke out Hushpuppi has been arrested. However, we monitored a video which captured the duo having a live chat on Instagram.
In the video, Hushpuppi could be heard hailing Davido, calling him "O.B.O". Davido also invited FatherDMW to come see him, as he teased Hushpuppi by repeating "no more shopping".
Meanwhile, Watch the video below.
Source: Vibeweek.com

To submit your views and opinions. Go to our Facebook Page (Find the article and post your comment) We do care so much about your Views & Opinions