Funny Face threatens to expose Adom TV Presenter; reveals her wife planned to kill him (VIDEO)
Comedian Funny Face has once again ignited his controversial social media attacks. This time it was targetted at his wife and baby mama of his twin daughters, Ella and Bella.
Funny face was married to Vanessa after his divorce with his first wife Elizabeth, the CID officer.
Vannessa and Funny face were blessed with amazing twin daughters, but something came up suddenly destroying their amazing union.
Reports surfaced online months ago that his wife has run away from their matrimonial home with their kids, Ella and Bella. Funny face was on social media begging for Vanessa to bring back their kids.
However, several months down the line, Funny face has come back again, claiming his wife planned to take his life during their stay together. He made a lengthy posted on social media Monday, with a video.
The video showed a woman (Vanessa) holding Funny face in the neck in a fight as their house servants try to separate them.
Watch the Video below
Meanwhile, Vanessa has responded to funny face's allegation in a voice note claiming the comedian always found a way to beat her when they were living together.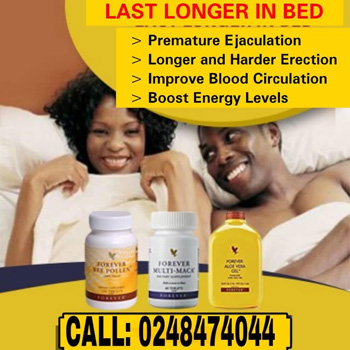 Source: Vibeweek.com
To submit your views and opinions. Go to our Facebook Page (Find the article and post your comment) We do care so much about your Views & Opinions