Funny face threatens to commit Suicide; says he sold her soul for his baby mama
Comedian Funny face has shockingly revealed that he wants to take down his life in one of his latest social media rant.
According to the 'Kasoa Trotro' actor, after selling his soul for his baby mama, the pay back is indeed hell for him.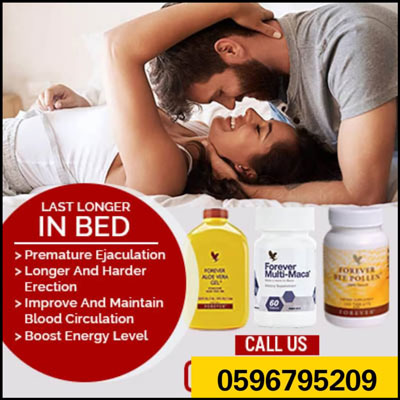 Funny Face was replying to Kwaku Manu's advice to him on Instagram to put a sudden stop to all these rants.
However in Funny Face's response, he said "Kwaku Manu I will never be angry with you bro. I love you Kwaku. Bro am in pains. ask about Vannessa at Pataase and they will tell you zz. Kwaku, I even sold my soul for dis girl and Kwaku see how She has ended my life. Kwaku I want to die…but know dat I love you and you were real with me..".
See his Post below
Meanwhile, Funny face has been attacking a lot of personalities who have publicly issued their displeasure about his recent rants with the mother of his twin daughters.
Well, Funny Face is really serious about taking down his life, what we can say is he must be very careful and think twice before he act.
Source: Vibeweek.com

To submit your views and opinions. Go to our Facebook Page (Find the article and post your comment) We do care so much about your Views & Opinions