Funny face caused me an abortion – Vanessa exclaimed.
Talented Ghanaian comedian, Benson Nana Yaw Oduro Boateng popularly known as Funny Face is in hot waters over recent allegations from his baby mama.
In recent times, things are not going on well between the actor and his baby mama, Vanessa. Lot of revelations seems to be coming out everyday from both parties.
There was a video circulating few days ago which involved Funny face and his Baby mama, fighting and exchanging derogatory words.
However, in a recent interview, his baby mama revealed a lot of things about the actor.
To start with, Vanessa said," Nana Yaw does not portray who he actually is on social media, but always portray me as the bad type. All what he has been saying about me beating him on Instagram is honestly not true, I can't beat him, he rather beats me". she re-emphasized.
She continued," I got pregnant for Nana Yaw and he forced me to abort the baby while I was willing to give birth, this happened after I gave birth to the twins".
Again, Vanessa has stated that she is nine months pregnant for Funny face , but has refused to live with him since he does not appreciate all she has done for him.
Watch Video Below: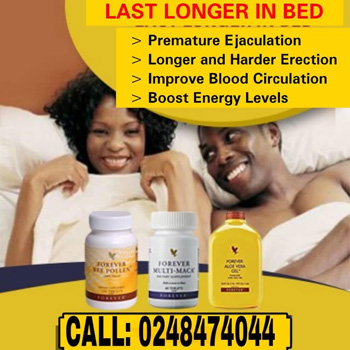 Source: Vibeweek.com
To submit your views and opinions. Go to our Facebook Page (Find the article and post your comment) We do care so much about your Views & Opinions