Eno Barony Wins Best Africa Female Rapper Award at AFRIMMA 2020
Eno Barony Wins Best Africa Female Rapper Award at AFRIMMA 2020
Female rapper Eno Barony represented Ghana at the Afrimma Awards in the category Best Female Rap Act.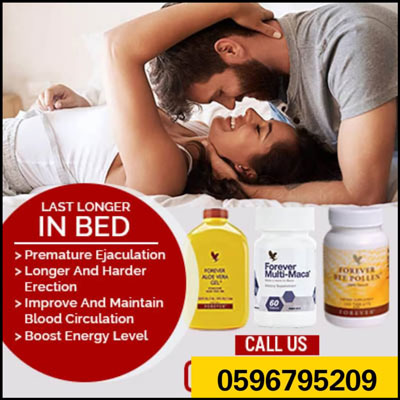 She was nominated alongside Rouge from South Africa, Nadia Nakai from South Africa, Moonaya from Senegal,  Rosa Ree from Tanzania, Bombshell Grenade from Zambia, Muthoni Drummer Queen from Kenya, Askia from Cameroon, Candy Bleakz from Nigeria & Keko from Uganda
Yesterday, the full list of winners of the Afrimma Awards was announced, Eno Barony from Ghana emerged as the winner in that category becoming the first Ghanaian female to win the prestigious award.
Eno Barony also became to only Ghanaian to win an award at the 2020 AFRIMMA ceremony after Sarkodie, Shatta Wale, Stonebwoy, Medikal and others failed to win in their respective categories.
Source: vibeweek.com

To submit your views and opinions. Go to our Facebook Page (Find the article and post your comment) We do care so much about your Views & Opinions