Davido says $3,000,000 is a 'chicken change' for him in Latest Comment
Nigerian Afrobeat Star, Davido says $3Million dollars is nothing to him, in latest comment.
The popular singer said he can finish 3 Million dollars within a matter of seconds, when he responded to a tweet from a fan who said the singer rejected 3Million from UBA.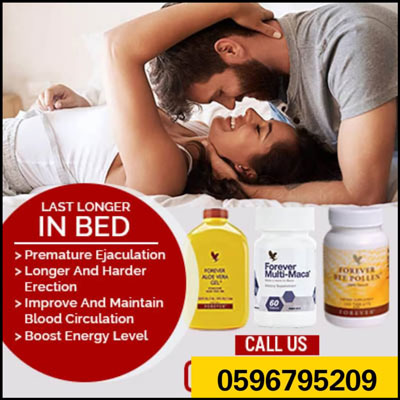 FIASCO, a known Wizkid fan on Social media has earlier said Davido rejected a whooping amount of 3Million to become an official amabassador to UBA Bank.
He posted "Davido said 'fvck endorsement deals' because he doesn't get proper offers from proper companies… Who would say no to a UBA deal worth $3million? This is why it is very important for artists to grow organically.."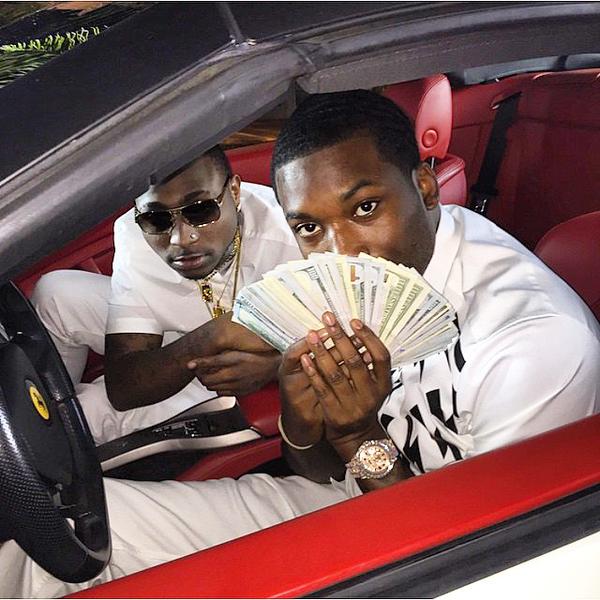 However, Davido responding to his tweet said, "3 m dollars? Lmao ….. something wey go finish now now".
His tweet has raised eyebrows regarding HOW MUCH DAVIDO IS REALLY WORTH. According to AB-TC, Davido is worth $16Million dollars. He is one of the Richest Nigerian musician, but comes below Wizkid who is 20 Million dollars richer, according to the site.
Davido, we all know comes from a wealthy family. His father owns several Business across diverse industries in Nigeria. But, Davido has been making most of his money from music, maybe that's what the site reported on.
Davido may not be rich based on properties but the fortune of which he is a key successor.
Source: Vibeweek.com

To submit your views and opinions. Go to our Facebook Page (Find the article and post your comment) We do care so much about your Views & Opinions