Chelsea captain Cesar Azpilicueta reacts to Akrobeto's wrong pronunciation of his name (Video)
Ghanaian comic actor and TV show host Akwasi Boadi professionally known as Akrobeto has received huge attention with his comic news presentation.
Akrobeto hosts weekly comedy news show on United Television (UTV) dubbed 'Real News'. On the show, the veteran actor adds satire to his news presentation to entertain viewers.
In one of his episodes, Akrobeto was seen struggling to pronounce the name of Chelsea's captain. This name is however very difficult for a lot of people to pronounce.
Watch Akrobeto's video below
However, after Cesar Azpilicueta spotted the video of Akrobeto pronouncing his Name wrongly, he reacted with a video teaching people how to pronounce his mane correctly.
The video has since gone viral.
Meanwhile, Akrobeto has been featured on international sports newspaper with the satiric nature of his news presentation. Marca, a spanish daily newspaper, posted a video of the veteran actor & comedian on their platform as he was seen presenting sports news.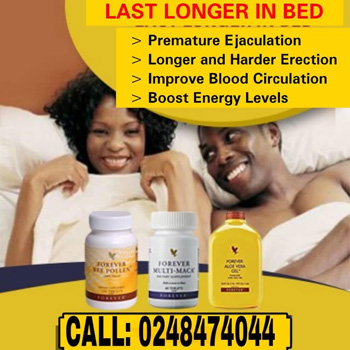 Source: vibeweek.com
To submit your views and opinions. Go to our Facebook Page (Find the article and post your comment) We do care so much about your Views & Opinions