BREAKING: Mahama to face 2-year jail term over false passport issues
Former president, John Mahama according to information from the Special Prosecutor's office may face a 2-year jail term for allegedly guaranteeing a passport with false information.
According to Ghanaweb, the revelation was made by Ghana's special prosecutor, Martin Amidu.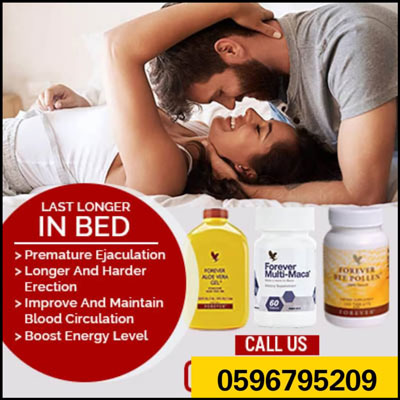 According to the special prosecutor, Mahama's younger brother, Samuel Adam Mahama, acquired a Ghanaian passport with a piece of wrong information in breach of the Passport and Travel Certificate Decree, 1967, NLCD 155.
Martin Amidu alleged that John Dramani Mahama together with his elder brother Alfred Abdulai Mahama, were the guarantors for Samuel Mahama's passport.
The crust of the report has it that Samuel Adam Mahama indicated that he attended the University of Ghana from January 6, 1992, to November 4, 1994.
This information was reported to be false but Mahama went ahead to guarantee the application for Samuel.
Martin Amidu's statement added that Mahama and his elder brother Alfred, knew Samuel Mahama had not attended the University of Ghana in the period stated in the application.
They nonetheless guaranteed the information contained in the application for the Ghanaian passport.
A lawyer, Faisal Ibrahim weighed in on the issue: Patriot Faisal Ibrahim writes: …Section 15 (1) (b) states that "A person who makes a statement which is, to the knowledge of that person untrue for the purpose of procuring a passport or a travel certificate for that or any other person commits an offence."
Punishment for this offence can lead to 2 years imprisonment, a fine or both.
Source: YEN

To submit your views and opinions. Go to our Facebook Page (Find the article and post your comment) We do care so much about your Views & Opinions