Afia Schwar reveals the identity of Mahama's side chick from Kenya; threatens to exposes NDC more
Controversial Ghanaian socialite, Afia Schwarzenegger has alleged that former President Mahama is a thief, in his latest outbursts on social media.
According to Afia Schwar, Mahama stole state resources to fund side chicks during his days in the Jubilee house.
In her outburst, the comedienne came up with a photo purported Mahama's side chick from Kenya, whom the former President bought a mansion for.
She disclosed that President Mahama is in an amorous relationship with the woman named as Irene Nzuve Ndanu as she posted the passport of the lady on Instagram to the surprise of many.
She wrote "Ndc…Disclose the identity of this woman to Mama Lord and leave my children alone.They won't end up like you.,do I need to remind u of their German identity? Ghana won't vote for this woman to Chop our money again. Ndc..Never!!!!!Bring it on …each post will expose your foolishness as Fool Soldier …sit in in your single room and fool!!! "
Afia Schwar has recently launched attacks on the opposition NDC after she crossed carpet months ago. Now, she is a strong NPP supporter who seems to be impressed with President Akufo Addo's government and the NPP.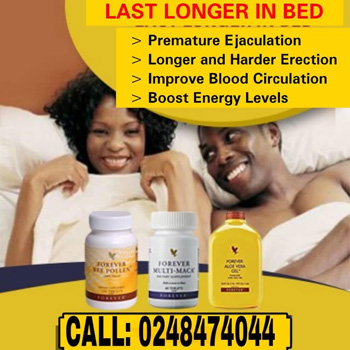 Source: Vibeweek.com
To submit your views and opinions. Go to our Facebook Page (Find the article and post your comment) We do care so much about your Views & Opinions