Woman found dead at New Edubiase; body parts chopped off (Photos)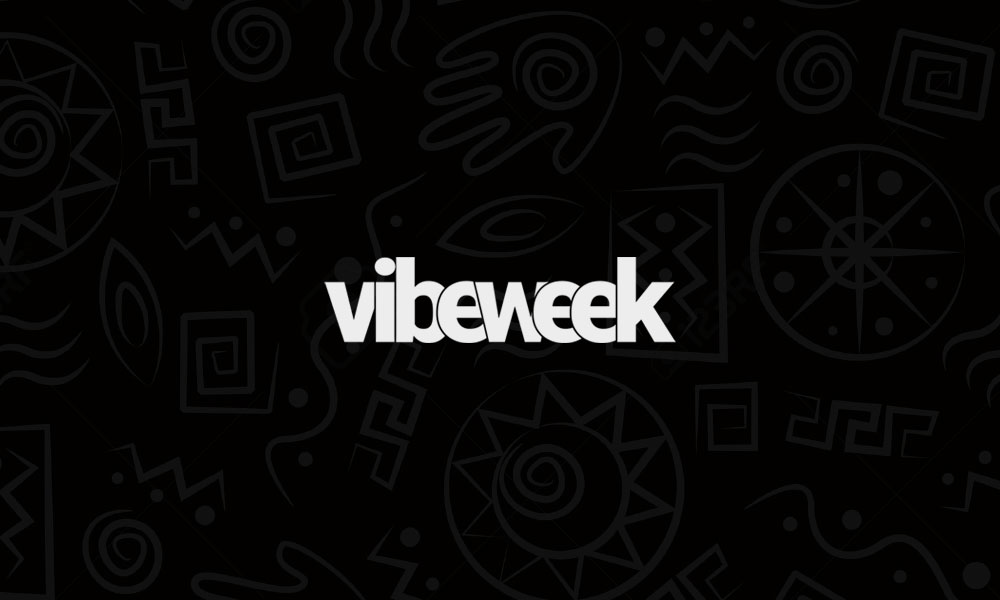 The remains of a woman in her mid 20s was found at New Edubiase (Adansi south district capital) in the Ashanti Region on Sunday.
Identified as Victoria Amankwah, the body of the deceased was found lying prone with her personal effects scattered around the crime scene, vibeweek.com can confirm.
The deceased is a hair dresser at Agona Swedru and has family at new Edubiase where she completed Junior High school.
RELATED: 34 dead, several others injured in Cape Coast-Takoradi Highway accident (Photos)
According residents, Victoria came to spend christmas holidays with her auntie and had not return home since Thursday 16th January.
Vibeweek.com can again confirm that victoria was found without hair, womanhood, fingers and other sensitive parts. Rumours from residents also suggests that the murderer is for rituals.
The dead body was found around Presbyterian church at New Edubiase.
Viewer discretion is advised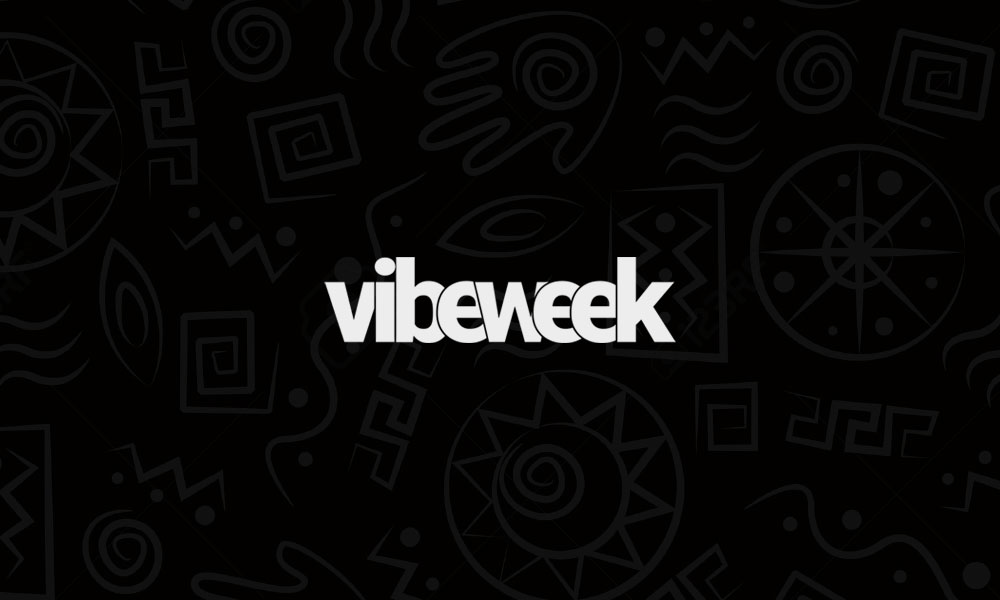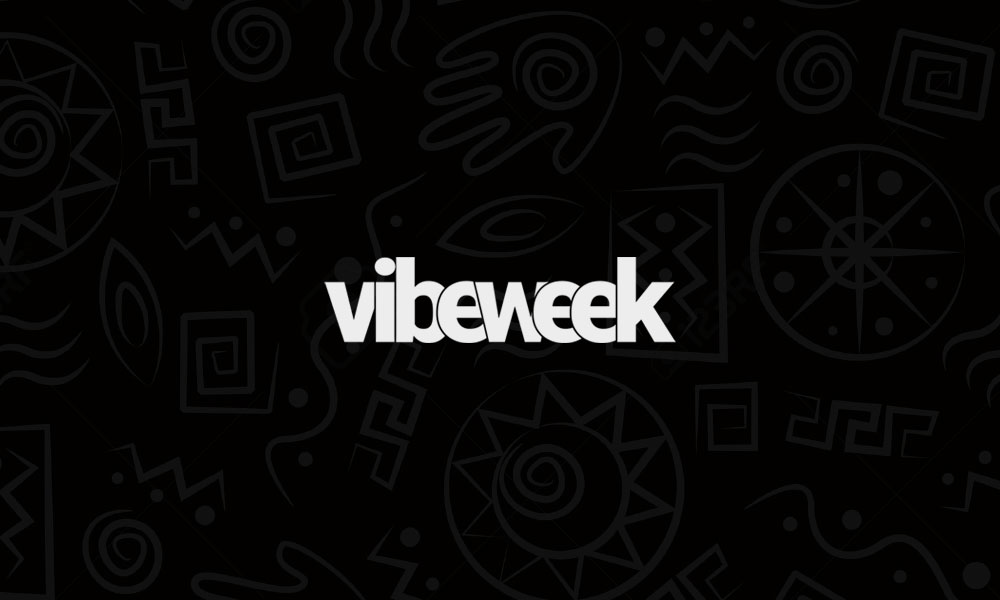 Source: vibeweek.com