Wendy Shay Twerks hard on her car | watch video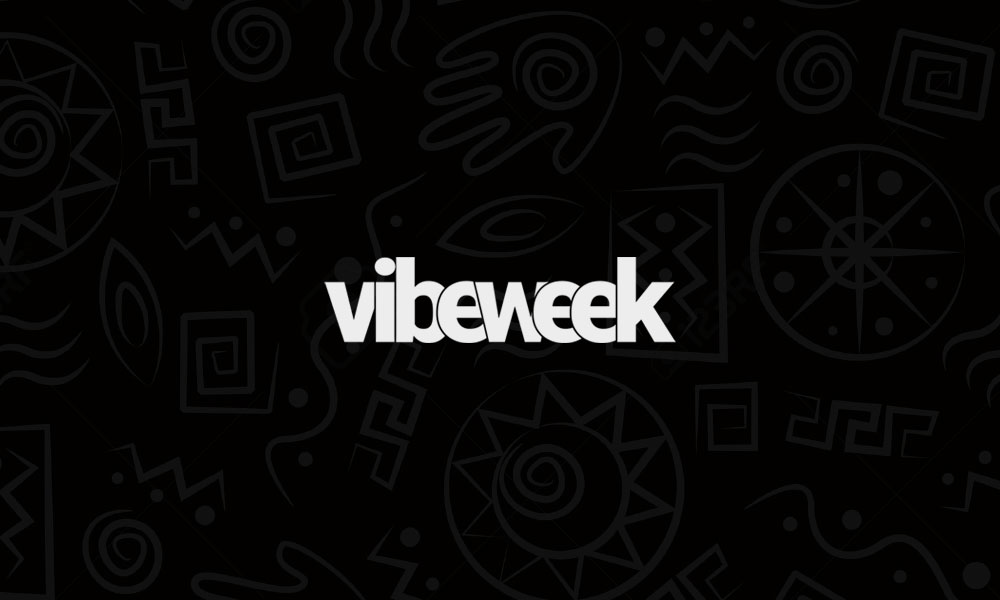 VGMA's reigning New artist of the year and Ruftown records songstress, Wendy Shay spotted twerking hard on her own car.
In recent times, majority of female celebrities always wants to show us what they've got through twerking.
As usual, Wendy Shay wants her fans to know her 'assets' and this time she did it hard on top on her own car.
The Stevie wonder Hitmaker was dancing to her new single titled Tuff Skin Girl.
Watch video below
Source: vibeweek.com