VIDEO: How Burna Boy Copied All Fela's Song To Sing His Own Songs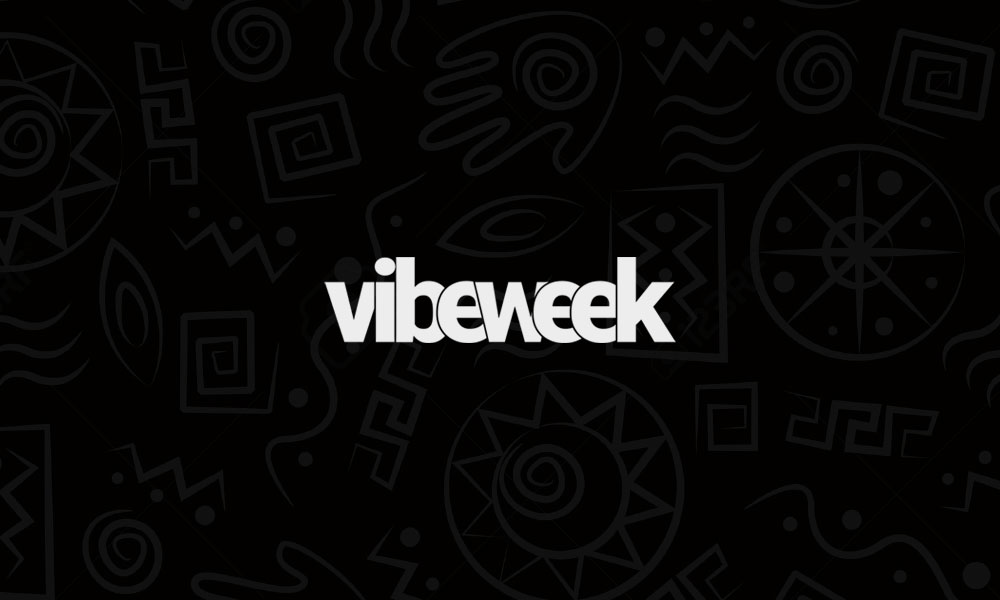 Recently, Nigerian Singer Burna Boy made it known that he is the greatest musician out of Nigeria since the days of Fela Anikulakpo Kuti.
Critics have hit out Burna Boy's originality and even made a video to show how Burna Boy's biggest songs has been off the samples of original Fela songs – a claim Burna Boy has not denied.
Burna Boy always says Fela inspires his music at every chance he gets, but how much of inspiration turns into copying?
Checkout the video on their similarities below: