Takoradi To Tarkwa Train Is Back!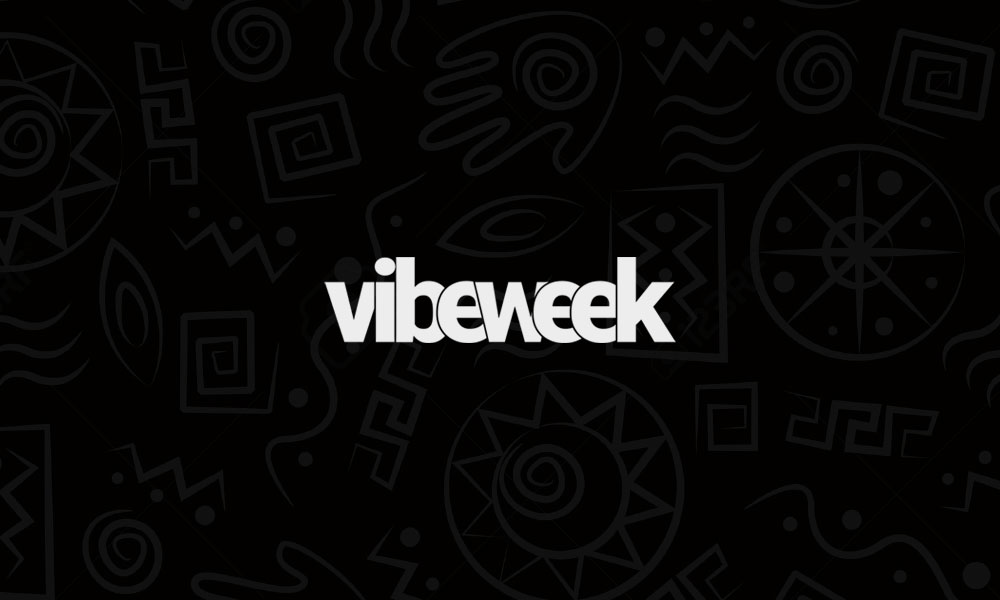 It was all excitement yesterday among commuters who enjoyed a free ride on a train service from Takoradi to Tarkwa for the first time since 2007.
Both commuters and onlookers who relished the spectacle of a passenger train hitting the tracks after a long time were all full of praise for President Akufo-Addo for making that possible.
After a massive rehabilitation by the government and a successful test-run of the tracks, the Ghana Railway Company Limited provided free passenger service for hundreds of commuters from Takoradi to Tarkwa.
Passenger service on the line had been out of service since September 13, 2007 but in January 2019, the GRCL took over the line for rehabilitation works.
The introduction of the passenger service is expected to revamp the rail industry after the long break in train service.
Anxious commuters, therefore, started arriving in their numbers around 6:00 am at the Takoradi Central Railway Station for the historic trip which started at about 6:30 am.
The locomotive engine with five coaches carried an estimated 80 passengers on the 66.8-kilometre journey.
There were brief stops along the way at Kojokrom, Manso, Benso, Angu, Esuoso, Bonsawire and Nsuta before the train got to its final destination at Tarkwa.
The free commuter service between Takoradi and Tarkwa is expected to run for three days after which the sale of tickets will commence.
The visibly excited commuters heaped tons of praises on President Akufo-Addo and his government for honouring the promise of revamping the railway sector.
The Deputy Managing Director of the GRCL, Dr. Michael Adjei Anyatei, who was on the trip assured passengers of an enhanced performance as the service has resumed.
"The resumption of the train to commute people will provide a better alternative means of transport and a better way of decongesting the roads and making the roads much safer," he said.
"We thank God, the government, minister for Railways Development, the railway workers and the union for their respective roles in achieving this feat. In fact, we are here now to stay," he added.
Comfort Awinya, Traffic Manager of GRCL, said currently, the Western line is still being developed, explaining "so occasionally there will be the need for GRCL to stop operations to enable the contractor to do some civil works."
She appealed to squatters along the rail lines to move away before the law enforcers intervene since it was dangerous to for them to live there.
Some of the commuters said it was cheaper, more comfortable and safer resorting to rail transport than road transport.
Augustine Tetteh, a former assembly member for Benso Electoral Area, who was part of the historic ride, said "President Akufo-Addo really deserves four more years because he has done what some heads of state could not do".
Source: dailyguidenetwork.com