Stay Home Or I Will Shoot You – Security Officer Warns (Video)
An angry police officer has cautioned citizens to observe the lockdown order or he will gun down any civilian who defies the order.
The officer whose name is yet to be known recorded a video in a vehicle appealing to citizens to adhere to the lockdown protocol.
The officer said, "Let me tell you one thing, I am not going to b nice to some of you motherfuckers, we have a pandemic, Coronavirus is a pandemic, some of you have your kids out there and it is late in the night. Some of your kids are catching the disease and distributing the disease, you parents need to get your fucking kids out and take them home. Grab their private part and drag them home. For God's sake, Stay Home."
"We have nurses and doctors dying for us today, doctors are sacrificing their lives and some of you are at the park enjoying while we are fighting a virus. Let me tell you when you move, the coronavirus moves and when you stay the coronavirus will leave. Just stay home. You are just roaming on the streets risking your lives, it is fucking annoying, you know what let me see you outside again, I will put a bullet in your fucking ass." he said.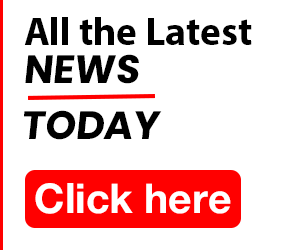 Watch the video below: