Shatta Wale Is Jealous Of Sarkodie – Archipalago blasts Shatta Wale in latest Video
Controversial socialist and former SM member, Archipalago has said that Sarkodie's success in the music industry has become a source of envy to Shatta Wale.
In a video sighted online, Archipalago stated that Shatta Wale's attack on Sarkodie is borne out of Jealousy.
Sarkodie has trolled by many celebrities in the last few days for releasing a diss song(Sub Zero) that was directed at ace rapper Asem for saying that he claims to be the king of Ghana rap music.
Archipalago in the video also threatened to beat Shatta Wale if he misbehaves. He said that Wale is only strong when he is with his boys but he is not physically fit to beat anyone.
His comments came after Shatta Wale recorded a video in his studio saying that he will beat Sarkodie for beefing in this time that people are dying of the Pandemic coronavirus.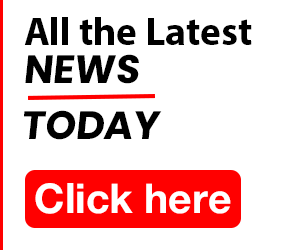 Watch the video here: