Obinim uses babies for money rituals; Ken Agyapong exposes him in Latest Video
Kennedy Agyapong, the MP for Assin Central, has been firing Bishop Daniel Obinim, the founder and leader of International God's Way Church, in the past few weeks.
The MP who has on a mission to prove Obinim is a fake pastor on Wednesday, March 25, 2020, dropped new evidence to support his claims.
Appearing on his NET 2 TV, Ken Agyapong caused a video to be shown which suggested Obinim might be into money rituals.
In the video, Obinim could be heard discussing how one could become rich by sacrificing the lives of little babies and pregnant women.
According to Obinim, all one needed to do was present a baby aged between two weeks to three months and follow directions to get money.
Alternatively, one could present a pregnant woman and follow the instructions.
"Money? You will just enter your washroom and see lots of it in your sink. All you need to do is to follow the directions. Just try and bring three babies who are two-weeks to three-months-old. We also want pregnant women," he stated.
While the video is believed to be from one of the TV programmes of Obinim who was teaching the ways of ritualists and why he lures them to the church with lotto numbers, Ken
Kennedy Agyapong did not leave it there as he went ahead to further expose Obinim over his sexual escapades.
In one of the videos he showed on Wednesday night, Obinim could be seen lying on his matrimonial bed after having fun with one girl.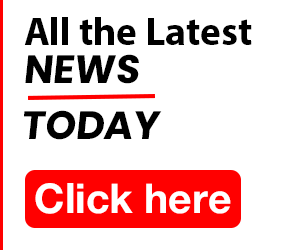 According to Ken Agyapong, the video was taken from Obinim's house at Kenyase-Bosore near Kumasi.