Nurse caught on tape trying to sell a newborn baby (VIDEO)
An unidentified nurse has been caught by some people for trying to sell off a newly born baby to a different family.
According to sources, the nurse works with Mother of Mercy Hospital in Okpoko, Nigeria.
In her uniform, she was seen holding the newly born baby wrapped in a cloth, where she was walking majestically outside the premises of the hospital.
However, the situation attracted attention from some people who went to questioned her as to where she taking the baby to.
In an an exclusive Interview with Eyewitnes, she revealed the nurse told them, she was only looking for the mother of the baby and nothing else.
As a matter of fact, the situation looked doubtful to them as they made calls to investigate the matter.
Watch the video below:
Neighbors accused the nurse of plotting with someone to trade the child and frame a lie to the original mother that her child died.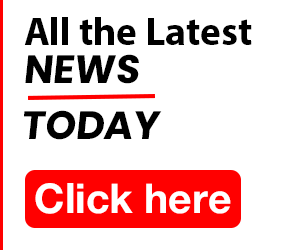 Source: Ghpage.com