Nude Photos Of Nigerian Singer Seyi Shay Leak, Blames Hackers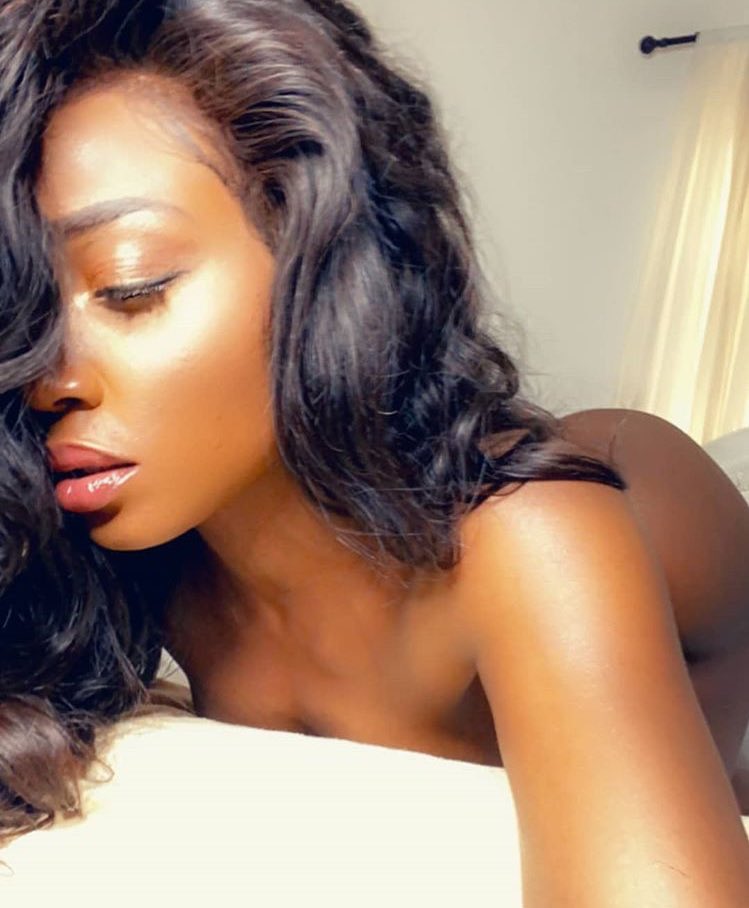 Earlier today a number of raunchy photos were posted on Nigerian singer Seyi Shay's Instagram page. Not long after, the singer took to her social media pages to reveal that her Instagram account has been hacked and that the hackers are responsible for releasing the semi-nude photos.
Three semi-nude photos which was released early this morning via the singer's IG account have since generated lots of reactions from fans on social media.
Some have backed the singer's claims, while others believe she intentionally posted the photos to get attention and publicity, likely because she may be dropping music soon.
However reacting to the now viral photos, the singer wrote:
"I cannot tell why/who is doing this, but my IG account has been compromised & my privacy is being violated. Seems to be a deliberate attack as the photos circulating are not from a recent exchange.
Please ignore all DMs from my account and do not share any personal info"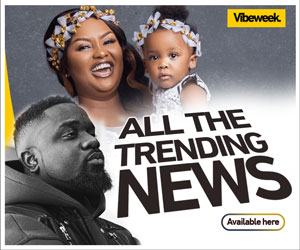 See photos below