Nana Ama fires back at critics after she was caught licking her baby
Popular actress Nana Ama McBrown has spoken amid the many criticisms being meted out to her.
According to the actress, one must live life in a way that would please oneself rather than focusing on pleasing others. This follows a video of her licking her daughter Baby Maxin like toffee on her birthday.
Many people have lambasted McBrown for her action including an international media which called her "disgusting". She wrote on Instagram: "Life – live it to please yourself .."
In the said video, McBrown was captured licking the hands of her baby and pushing her own tongue into the baby's mouth. Many people complained about her behaviour with many of them saying she was going to the extreme.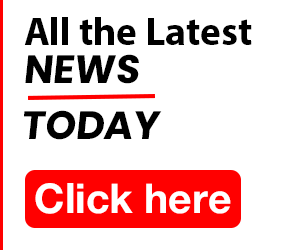 She was in the news again when one man complained about the many "noises" going on about McBrown's baby.