MTN Finally Fixes Network Challenges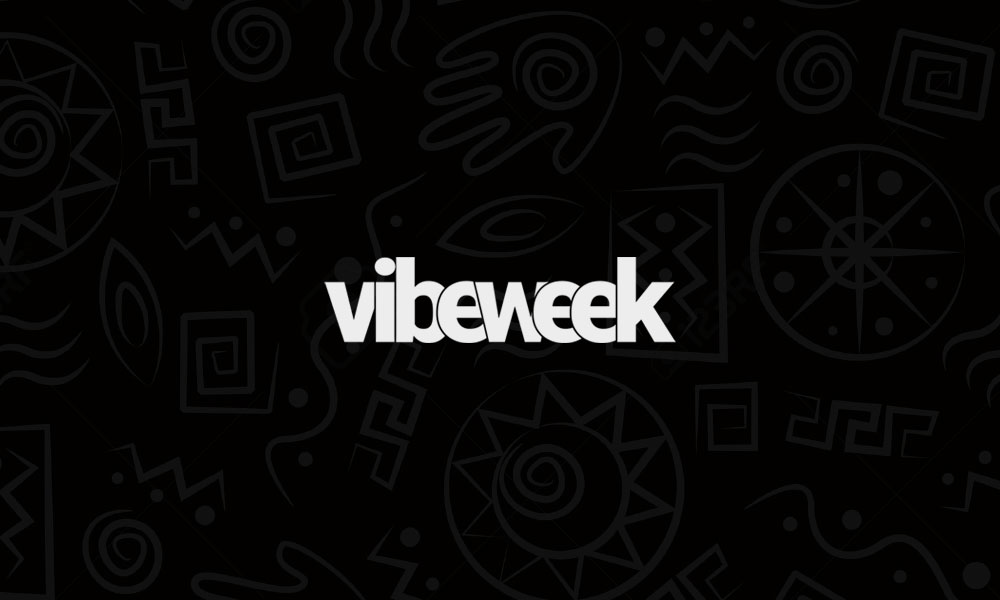 Ghana's MTN has announced an end to their few days Network challenges their customers have faced.
The Telecommunications Giant said in a statement sent to Vibeweek.com on Saturday.
Few days ago, the company was hit with numerous complains about Network failure across the country. MTN came to apologize as they revealed the complication arrived as a result of breakages in their fiber optic cables.
Finally, the biggest Telecommonication company has come back to inform its customers that they challenegs they have faced some few days now has been solved.
They stated "Ghana is Fully Restored" in a message posted on their twitter page.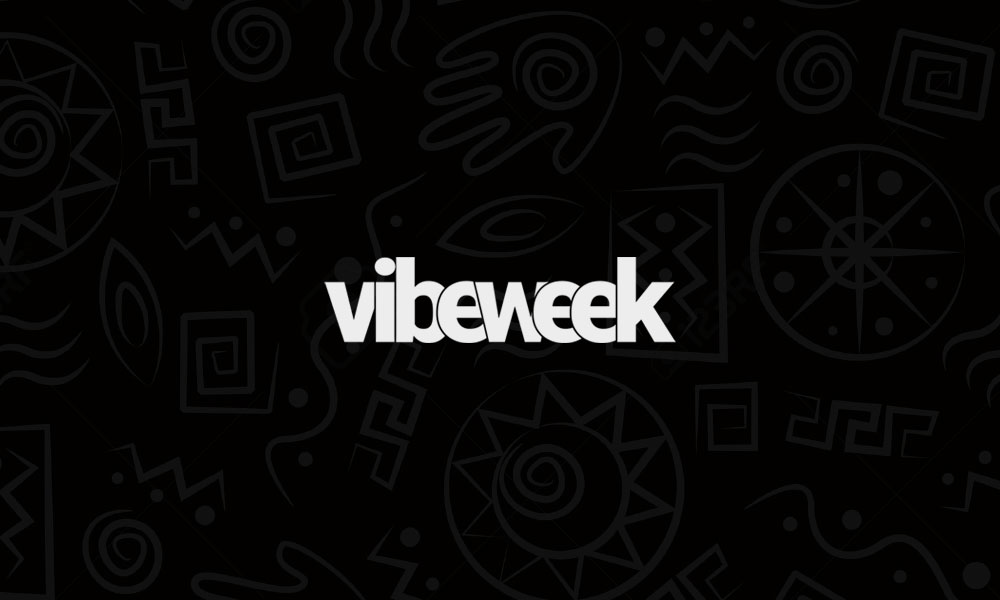 ---
Source: Vibeweek.com