Medikal Buys iPhone 11pro for Shatta Wale to call only him (Photo)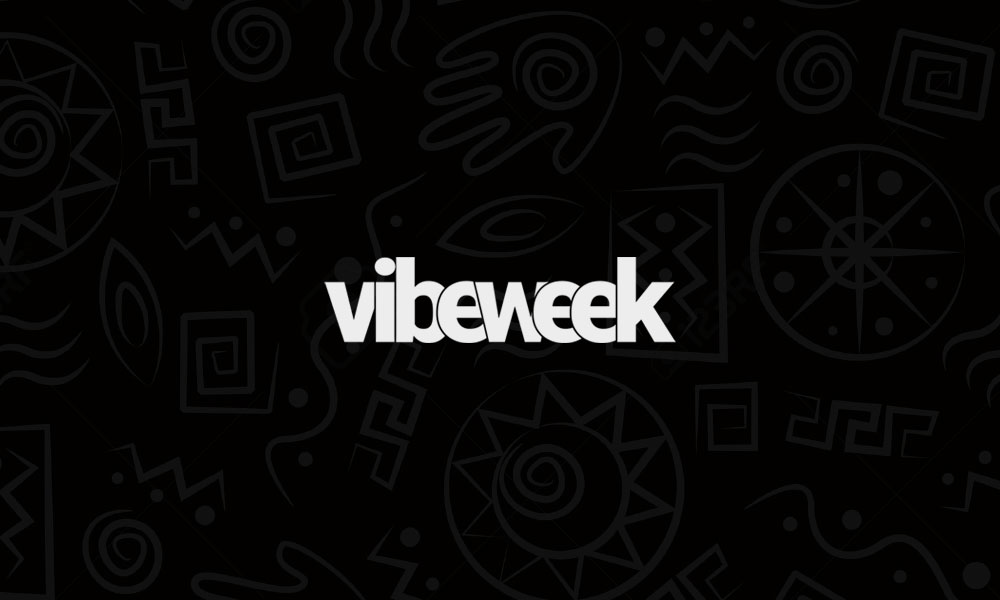 Broken hearted Ghanaian rapper, Medikal has bought a new iPhone pro 11 for SM boss Shatta Wale to call him only.
According to Shatta Wale, Medikal's reason for buying him a tear rubber iPhone 11 pro is that, Shatta Wale's phone is always busy anytime he tries calling the Dancehall king.
Shatta Wale took to Twitter to express his gratitude to Medikal and also called on medikal's fans to thank their boss for him.
Shatta Wale wrote "So @AmgMedikal just bought me 11pro iphone just to talk to me cuz he says my line is always busy ….AMG fans pls thank your Boss for me hmmmm this my superstar wont kill me ! Thnx bro"
See post below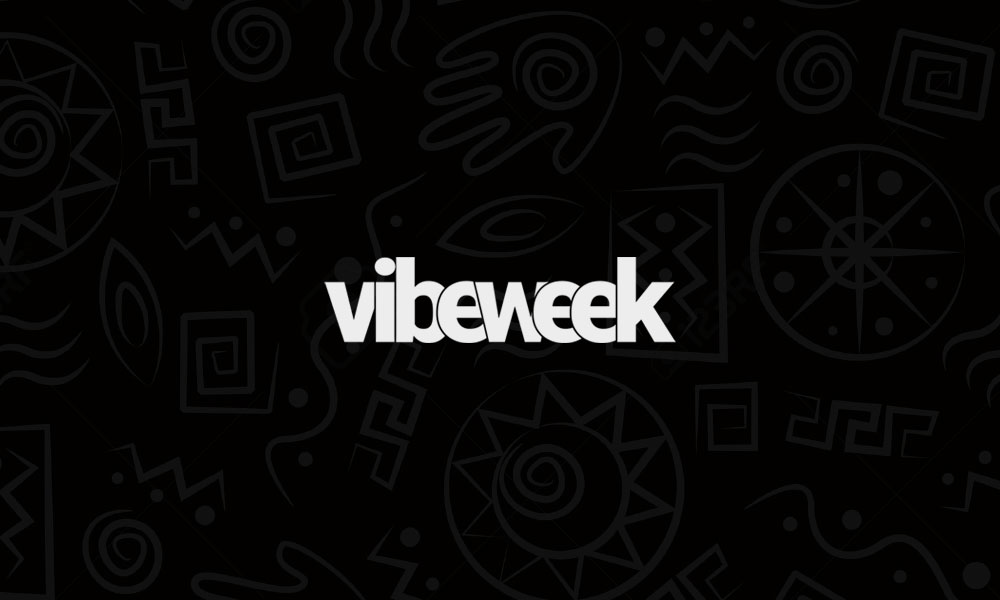 Source: vibeweek.com