Medikal Advises Men after breaking up with fella Makafui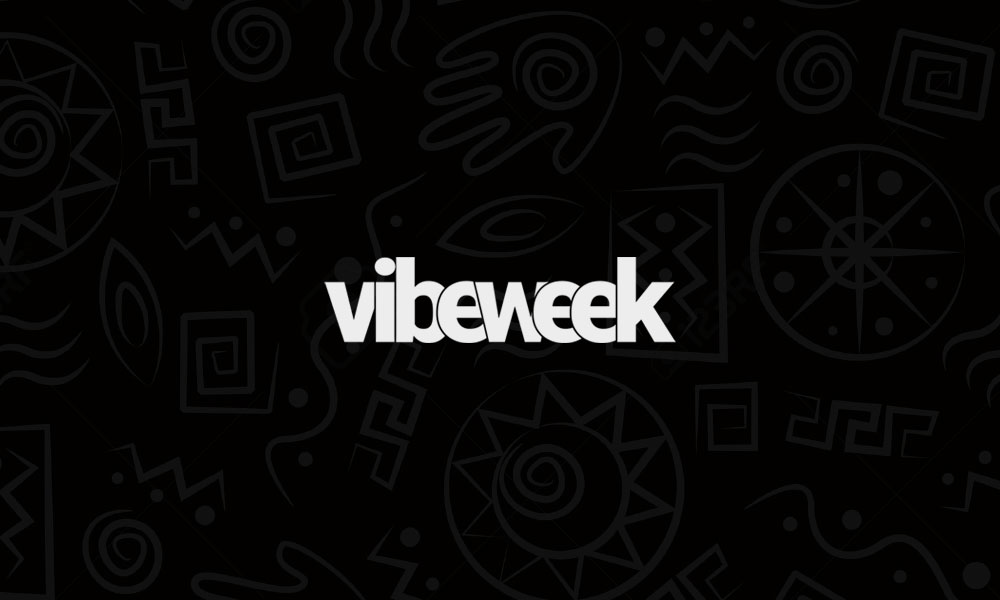 Rapper Medikal has finally advise young men after breaking up with actress and entrepreneur, Fella Makafui.
Fella Makafui left the relationship weeks ago over a rumoured cheating by Medikal.
Medikal had earlier tried several times to reconcile with Fella including sending his boss Criss Waddle to apologise on his behave, Shatta Wale also went and kneel in front of Fella to beg on Medikal's behave.
After all attempts failed to bring his love back,the rapper has advised men not to chase women but to focus on making more money because women don't chase men.
He tweeted Don't chase women, chase money, women don't chase men
See post below
Source: vibeweek.com