Kan Dapaah reacts to his Leaked Video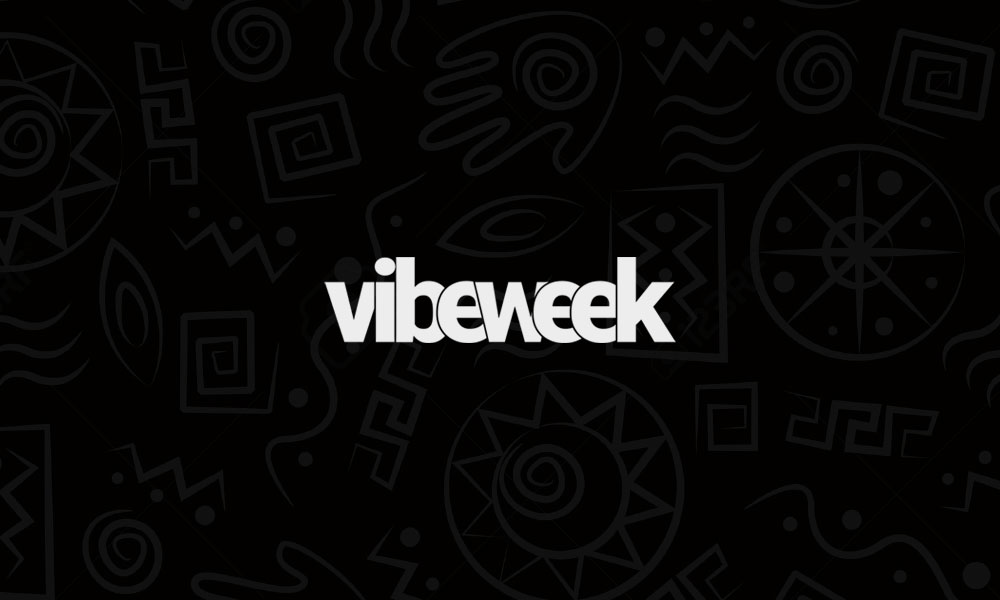 Ghanaian Politician and Minister-in-charge of National Security, Hon. Albert Kan Dapaah, 66, has reacted to his leaked video that hit online on Sunday.
A leaked Video conversation between the National Security Minister and his girlfriend hit the Internet, Sunday. In the Video spotted by Vibeweek.com, the minister was seen having a romantic video chat with a lady whose name is currently unknown.
However, Kan Dapaah has denied any romantic affair with the lady in the video but argued that the conversation was as a result of National Security investigations.
In a statement released by the Minister shortly after the video hit online, he claimed the conversation was as a result of an "investigation to uncover persons behind the attempt to gather material which could be used to compromise key personalities".
He further stated that those associated with it are "subjects of an ongoing investigations known to the relevant security hierarchy".
He therefore assured the general public that "nothing compromising, untoward or undermining has been occasioned".
Read Full Statement Below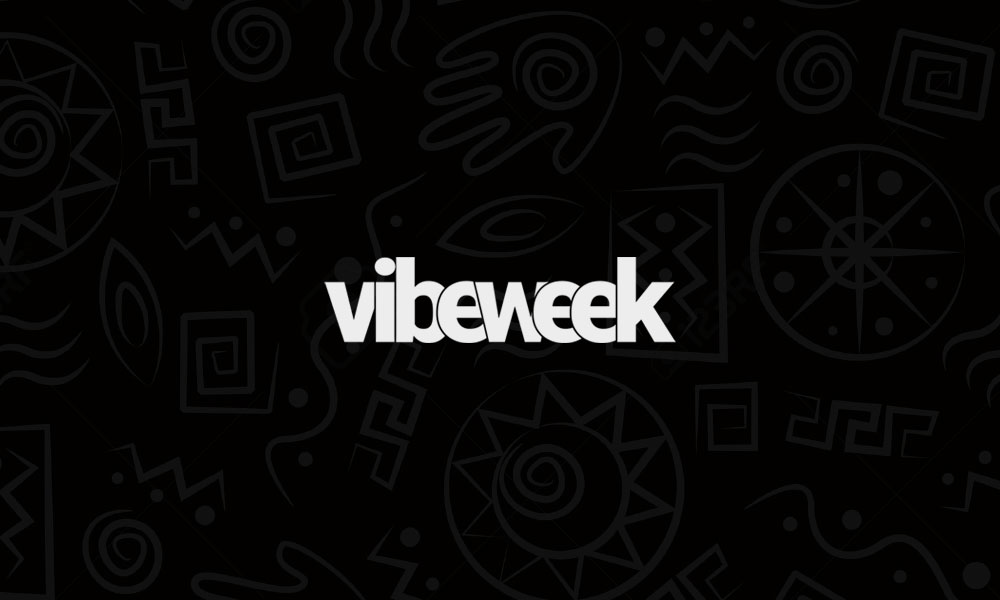 ---
Source: Vibeweek.com