I'm done paying tithes, I will take my tithes to the Chief Imam – Afia Schwarzeneggar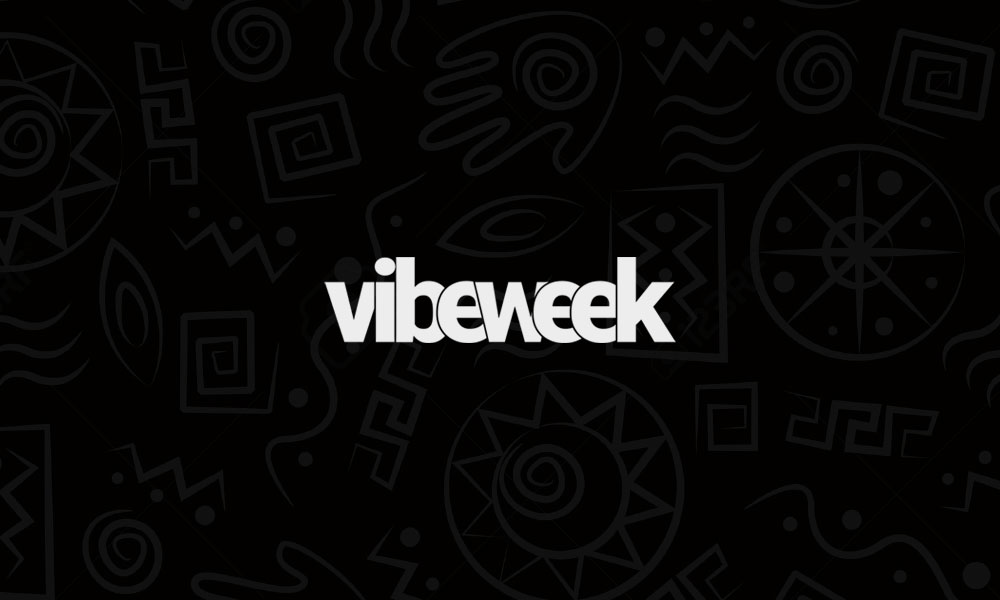 Comediene and TV Host, Afia Schwar has categorically revealed she is no more paying tithes again to the pastors.
In her latest social media post, the self acclaimed Queen of Gh Comedy revealed she is heading to the Chief Imam with all her tithes.
On Vals Day, Feb 14 which also happened to be her birthday, she spent the day with the National Chief Imam where she revealed "He prayed for me n also gave me an Islamic name..Hajia Aisha QAS".
However, the controversial TV Host did not hide her love for the Islamic religion as she was seen in her veil in a heart warming shot kneeing infront of the Chief Imam.
On Saturday morning, Feb 15, the former 'Afia Schwarzeneggar' Actress posted a video on Instagram where she revealed "Indeed Islam is love.
Thank you Baba for all your prayers and counselling. Please tell my pastor I am done paying tithes…Henceforth am taking my tithe to Chief Imam …PERIOD"