Idris Elba slams critics who say celebs are paid to say they have coronavirus
British Actor, Idris Elba and Wife Sabrina have admitted they have contracted the deadly coronavirus.
Following their admission, there have been conspiracy theories that claims they have paid been to say they have COVID-19.
Reacting to the claims on Instagram Live, the multiple award winning Actor debunked those rumors. He said "this idea that someone like myself is gonna be paid to say 'I've got coronavirus,' that's absolute bulls–t. Such s—–dness."
He continued that "People wanna spread that as if it's news. That's s—-d, It's the quickest way to get people sick because there's no benefit to me and [wife] Sabrina sitting here saying we've got it or we ain't got it. I don't even understand the logic of that."
Elba is among a growing number of stars who have announced coronavirus diagnoses.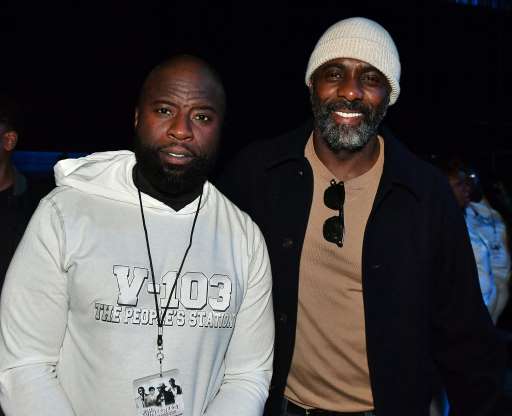 Tom Hanks, Rita Wilson, Kristofer Hivju and Colton Underwood are among the other celebrities currently fighting the virus.
Elba's wife, Sabrina Dhowre Elba, also recently revealed that she had been diagnosed with the virus after choosing to isolate with her husband.
Source: Vibeweek.com/Fox News/MSN