"Forgetting Your Partner's Birthday is normal" – Counselor Lutterodt | Do you Agree?
Controversial Ghanaian marriage counselor, Cyril George Carstensen Lutterodt, popularly known as Counselor Lutterodt has stated that forgetting your Partner's birthday should not be a big deal.
The controversial Ghanaian marriage counselor who has spoken about various issues in the country and has received backlash for some of his comments said this on Media General's TV3 New Day morning show hosted by Bella Mundi the Vals Day edition.
According to counselor Lutterodt, he don't understand why people feel offended when a partner forgets his or her birthday.
He further explained that, afterall your partner did not gave birth to you so its normal if he or she forgets.
He stressed that what women should should be offended when a partner forgets is Delevery Date (the day you gave birth).
Well, many believe counselor Lutterodt's point is below belt others also agree with him.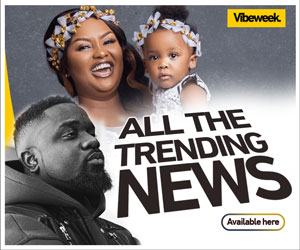 DO YOU AGREE WITH HIM?