'Foolish talk' – Yaa Pono Blasts Shatta Wale for Attacking Reggie Rockstone and Sarkodie
Shatta Wale's interview today with TV3 has raised many concerns in the music industry.
Shatta Wale in an interview today stated that rap genre has had no impact on Ghana's music industry as many love highlife and other genre.
The Dancehall artist in the interview blamed Reggie Rockstone for bringing rap to Ghana and accused him of not making any impact with rap.
Reggie Rockstone also quickly countered Shatta Wale's statement, according to Reggie he made a great impact with rap in Ghana which landed him collaborations with to foreign artists.
The new rapper to add his voice on Shatta Wale's view on rap in Ghana is Yaa pono.
After Yaa pono also on Instagram posted Shatta Wale's interview with the caption 'Rubbish Talk'
Which means, Shatta Wale was talking rubbish and that he is also opposing what Shatta Wale said about Sarkodie, Reggie Rockstone and rap genre.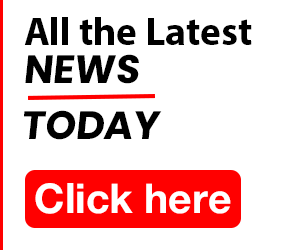 Source: vibeweek.com