Eminem Surprise-Releases New Album 'Music to be Murdered By' | Listen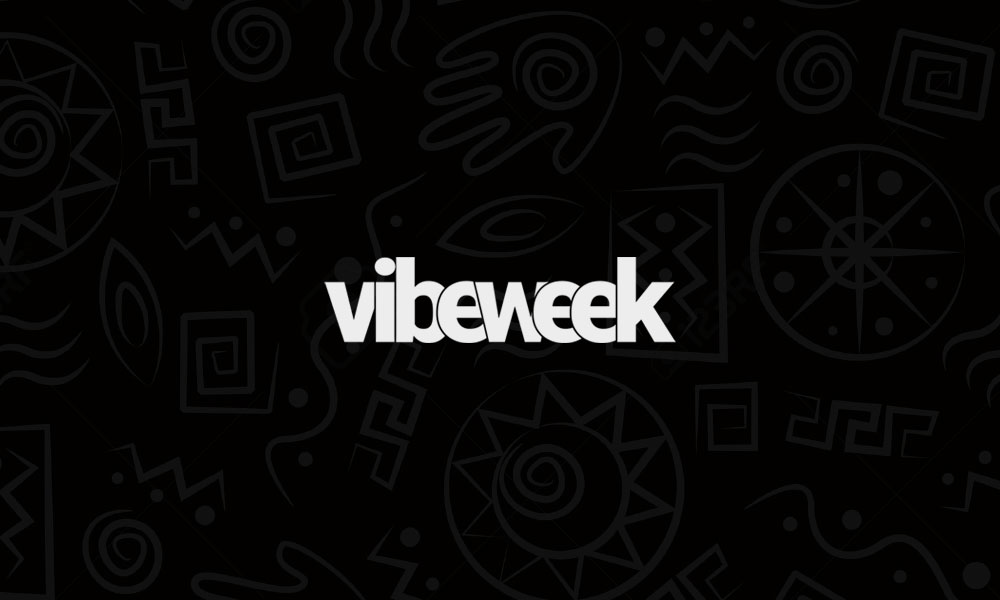 Without so much as a word of warning Eminem, returns with the full length album Music to be Murdered By, featuring a guest appearance from the late Juice WRLD and assists from Royce Da 5'9″, Anderson .Paak, Skylar Grey and more.
The Rap God has been back in the headlines of late, with his spicy beef with Nick Cannon turning into a years-long saga. With Music to be Murdered By, he's back to doing what made him a superstar. 
The artwork for the new set features Em in a black & white suit looking every bit the undertaker, holding a well-soiled spade. The Detroit great has buried more than one foe in his time.
It's your funeral…#MusicToBeMurderedBy Out Now – https://t.co/q4TAFJUVGV pic.twitter.com/6PqnTjCKgu

— Marshall Mathers (@Eminem) January 17, 2020
That's not all. Eminem gives us a dark-as-midnight music video for album track "Darkness." "Hello, Darkenss, my old friend," the hip-hop star tweets. 
Hello, Darkness, my old friend…#Darkness Video – https://t.co/zuS9Oo6730#MusicToBeMurderedBy pic.twitter.com/Aykla7R524

— Marshall Mathers (@Eminem) January 17, 2020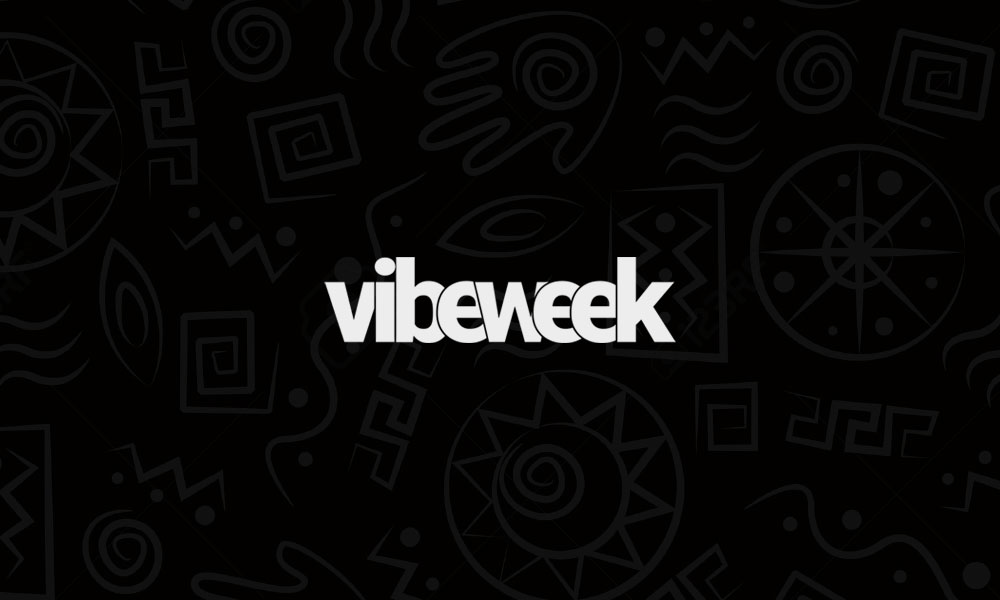 ---
Source: Billboard.com