CAS dismisses Palmer's suit against GFA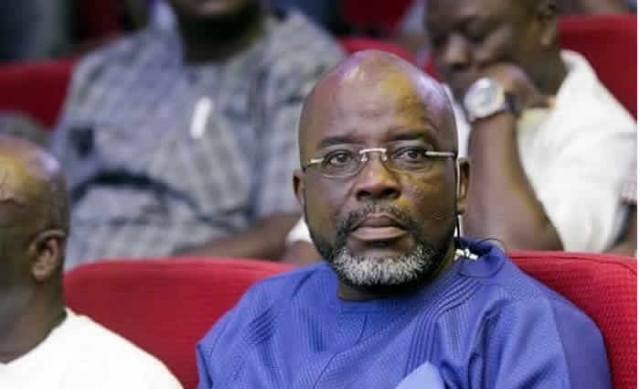 The Court of Arbitration for Sport (CAS) has dismissed the case of Wilfred Kwaku Osei (alias) Palmer which challenged the decision of the GFA's Normalisation Committee's (NC) to disqualify him from contesting its Presidential elections.
The Swiss-based court in its ruling confirmed the decision of the GFA Elections to bar Palmer for the polls.
Additionally, Palmer is to bear the cost of the arbitration.
The Tema Youth FC bankroller was disqualified from the FA elections over claims that he had not paid a mandatory 10 percent of the transfer fee of Joseph Paintsil to the Ghana Football Association and over comments he had made in the past about bribery.
He was seeking some four reliefs from CAS, chief amongst them being a nullification of the GFA elections held last year in which he was disqualified from contesting.
But in a letter addressed to both parties, CAS backed the decision of the Ghana Football Association to disqualify Palmer from contesting in the presidential elections last year.
Key pointers from the CAS ruling
– The appeal filed by Palmer in October 2019 challenging the FA's decision to disqualify him from the elections is duly dismissed
– The costs of the arbitration exercise will be determined by the CAS Count Office and shall be borne by Wilfred Kweku Osei Palmer
– Each party shall bear its own costs in connection with these proceedings
– The aforementioned decisions by the GFA have subsequently been confirmed
– All other or future claims are dismissed

To submit your views and opinions. Go to our Facebook Page (Find the article and post your comment) We do care so much about your Views & Opinions