Burna boy drops Sparkling Video ahead of Grammy Awards | Watch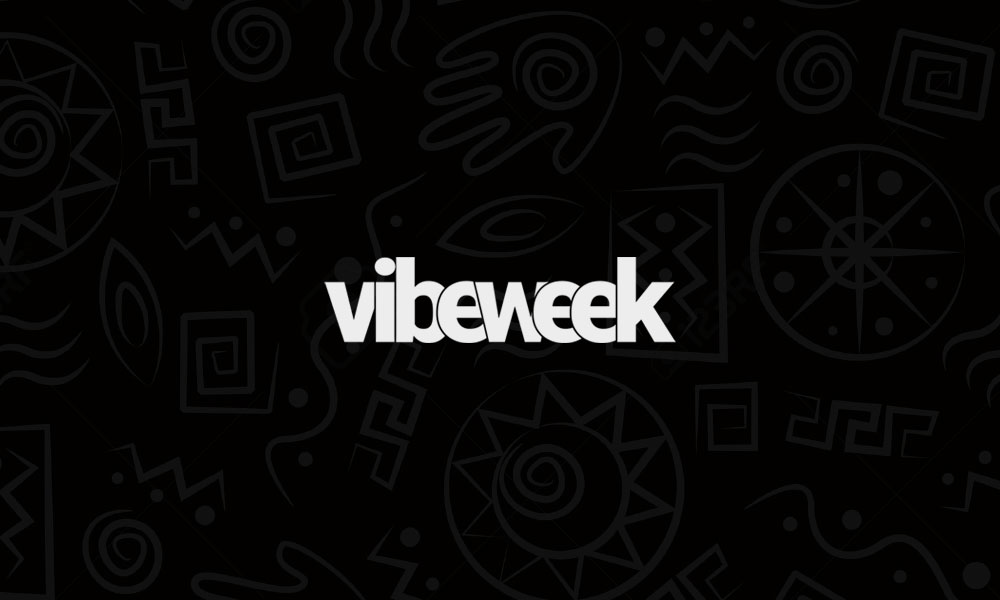 With support from American Singer-Songwriter, Jeremih and Jamaican Artist Serani, Burnaboy drops visuals for 'Secret' on his 'African Giant' tape that got him up for Grammy 2020 Nomination.
The Sparkling video got Serani on the chorus with his ever blazing vocal as well as brilliant verses from Burna Boy and Jeremih.
The song will definitely get you off your feet and make you Dance until nightfall, a true proof that Afrobeat dominates the world of music.
Kudos to Burna Boy on this one as he influences Jeremih and Serani with the Afrobeat flavor, making them sound so perfect on an Afrobeat.
Watch the video below