Apraku My Daughter's Mother Breaks Down in tears after hearing Son's death (VIDEO)
The once popular prophet, Apraku My Daughter passed away few days ago after Dr. Sonnie Badu extended a helping hand.
The news saddened the hearts of many because he was once a very powerful man of God who helped many.
In a recent interview, his mother while talking about the demise of his son broke down in tears very sadly.
According to her mother, she didn't hear that her son was sick but all she heard was that her son is dead. She went ahead to give an account on how the used to communicate and the bond between them.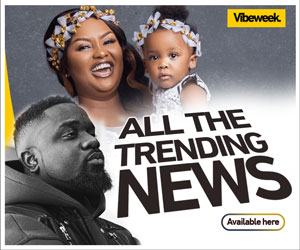 Watch Video below;