Addi Self Apologizes To Shatta Wale in new video (Watch)
Addi Self who is one of the sacked Militants of Shatta Wale has apologized to the self-proclaimed dancehall king for whatever wrong he may have done to him.
This comes shortly after the SM boss revealed publicly that he has sacked the Militants which is made up of Addi Self, Captan, Joint 77 and Natty Lee.
Shatta Wale revealed in a live social media video that the Militants were very lazy and not ready for the show business.
He added that the Militants were much interested in the fame they amassed and not the show business(showbiz).
Addi self in a recent interview on HSTV apologized to Shatta Wale adding that he was willing to work with him again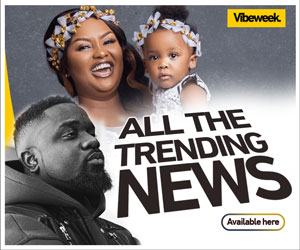 "You know I am very sorry for what I have done and heard. I know I hurt you and I am sorry and I am ready for us to amend things and do things together, you know, for life," Addi Self disclosed.