2022 FIFA World Cup African qualifiers, Ghana drawn with south Africa + full draw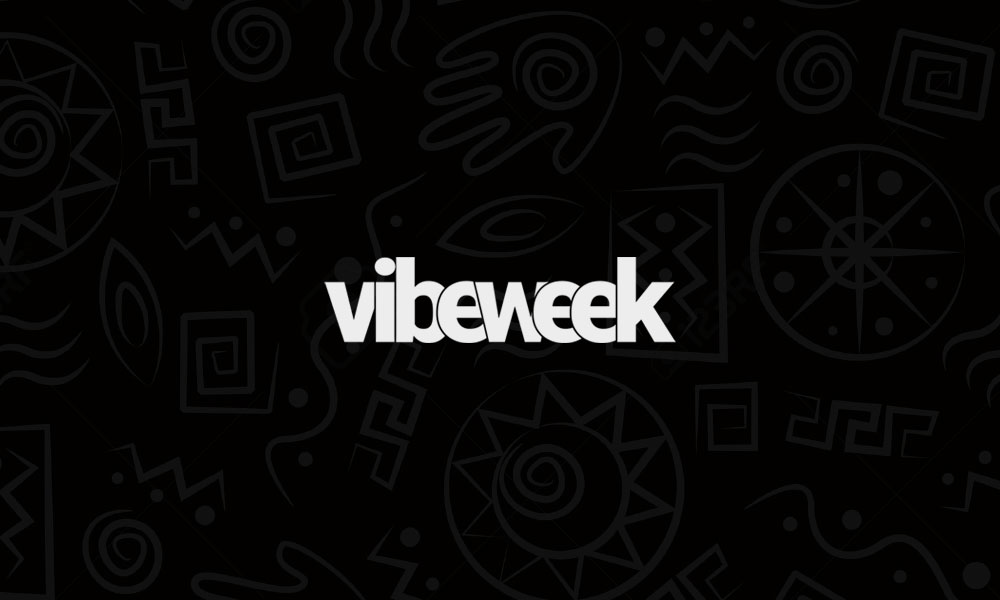 The Confederation of African Football (CAF) confirmed the continent's Qatar 2022 World Cup Qualification draw.
The process by which CAF's 40 member associations will be reduced down to 10 teams, finally five nations for the 2022 final tournament in Qatar.
Matches will be played over a year' starting in October (5-13) and November (9-17)' before a double-header in March (22-30) 2021. The penultimate round will be staged on August 30-September 7' 2021' and concluding on October 4-12' 2021.
The 22nd finals will be, for the first World Cup not held in May, June, or July; the tournament is instead scheduled for a reduced time frame between 21 November to 18 December. The draw will be in April 2022.