The Media caused my Breakup with Confidence – Edem reveals
Barely a decade since they broke up, Ghanaian Indigenous Rapper, Edem has disclosed the reason for his breakup with Confidence Haugen.
The Rapper on Pulse chat revealed the cause of their breakup was never what the media reported at the time, that he alledgedly hand picked a smartphone that belonged to his ex- lover.
Edem said the media was so much into their relationship and the series of reports about their affairs, fed into their thoughts and eventually saw them apart. The "Toto" rapper who is now married with children, says he is however still friends with Confidence.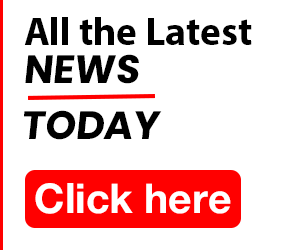 Watch the Video below